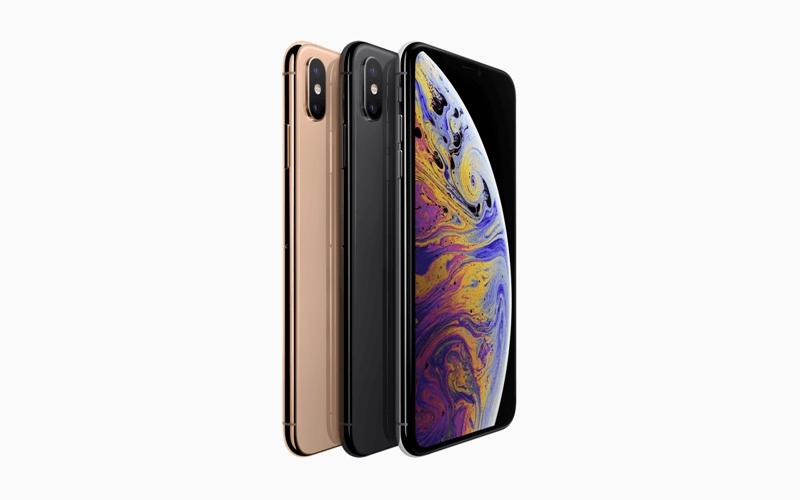 The iPhone XS, iPhone XS Max and iPhone XR are here! Here's what you need to know…
Apple have launched three awesome new iPhones: the Xs, Xs Max and the Xr. Here's everything you need to know about 2018's must-have smartphones…
---
iPhone Xs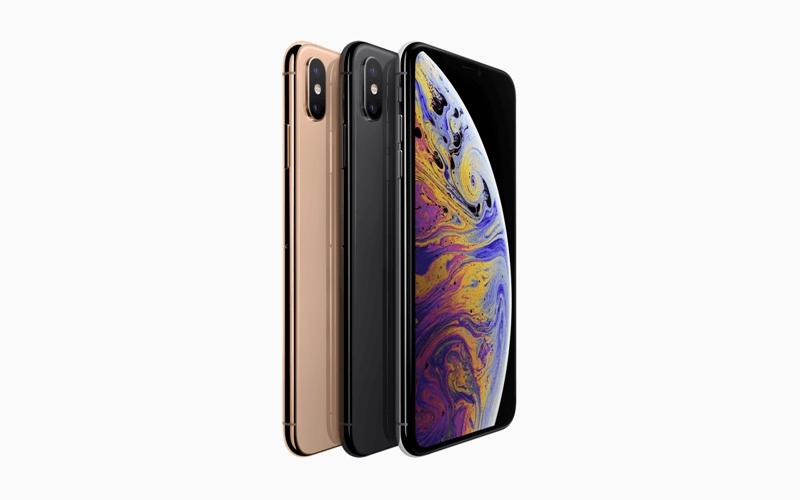 The iPhone Xs (that's 'Ten Ess', not 'Ecks Ess') is a faster, more powerful and better-looking version of the iPhone X. Yeah, it has the same design including the 5.8 Super Retina edge-to-edge screen, and a lot of the same features, but it also boasts a ton of improvements.
The big one is the A12 Bionic chip, which Apple say is the most powerful chip ever in a smartphone. It provides up to 50% faster graphics performance and includes a next generation Neural Engine for even better augmented reality experiences.
Touch ID may be gone for good but Face ID is a perfect replacement, with the Xs recognising your face even faster. The dual 12MP camera system has received some love too, with the Xs taking the best iPhone pictures to date. If you're a budding photographer, this could be the phone for you.
The Xs is super durable too, with Apple reinforcing the screen with what they claim is the most durable glass ever included in a smartphone. You might not want to drop your phone to test that out, but it's reassuring to know that a drop might not mean the end of your phone anymore. It can also survive for up to 30 minutes in up to 2m of water, which is useful if your phone accidentally goes for a swim…
As mentioned before, the iPhone Xs is more or less identical to the iPhone X. It does come in a sleek gold colourway though, which is guaranteed to catch attention when you pull it out of your pocket or bag. Oh, and Apple have launched a 512GB option too if you need to save a ton of selfies/videos/games.
Pre-orders open this Friday and the first Xs devices should ship on September 21. Prices start at $999 for the 64GB model and go all the way to $1,349 if you want all 512GB of storage.
---
iPhone Xs Max
Because 'Plus' just isn't enough. The Max is the biggest iPhone to date, packing a huge 6.5" Super Retina OLED screen into a body the same size as the iPhone 8 Plus. It's one of the biggest smartphone screens to date, eclipsing even the Samsung Galaxy Note 9.
Apart from that pretty major detail, the Xs Max shares the same features as the Xs. If size matters (and you have a few extra dollars burning a hole in your pocket), the Xs Max might be worth a try.
The iPhone Xs Max is available to pre-order from Friday but check your bank account first – prices start at $1,099!
---
iPhone XR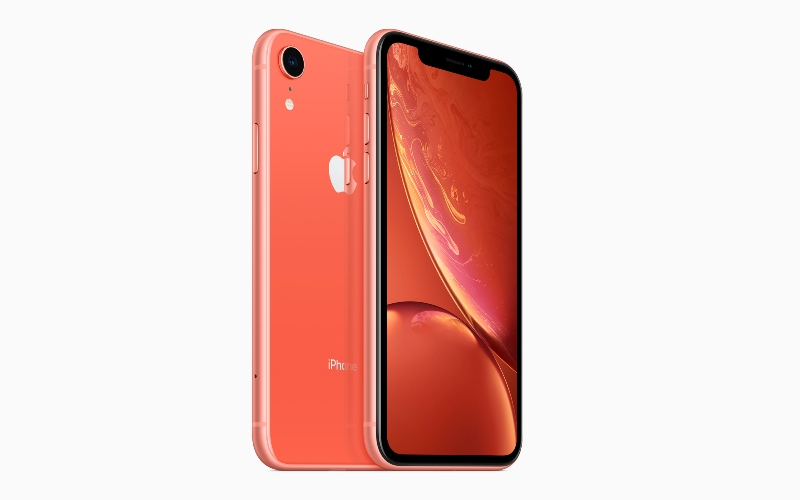 Let's face it; $1,000 is a lot of money to spend on a smartphone, even if it's as good as the iPhone Xs.
Even Apple seem to realise it, which is why they've released the iPhone Xr. It's a budget version of the Xs, retailing from just $749. You'd probably expect a few major compromises at that price but, surprisingly, the Xr shares the same A12 Bionic chip and Face ID capabilities as the Xs. It's actually bigger too, with a 6.1" screen.
However, that screen is LCD rather than OLED. While Apple say it's the most advanced LCD around, the quality isn't quite as good as the Xs screen and there are noticeable bezels around the edge-to-edge screen. Otherwise, it looks practically identical to the Xs.
The Xr only has a single rear camera and, oddly, lacks 3D Touch. This isn't as dramatic a loss as it sounds though, as Apple hasn't really focused on 3D Touch for a few years.
On the plus side, the Xr is available in six colors: red, blue, silver, grey, black and our personal favorite, coral.
You'll have to wait a little longer if you want the iPhone Xr, as pre-orders don't start until October 19. The first devices will ship on 26 October.
---
Want to upgrade to a new iPhone? Do it the smart way with Decluttr! You can trade in iPhone devices or check out our sell my phone page. Just get an instant valuation (we pay up to 33% more than carriers!), ship your cell phone for FREE and we'll pay you the day after it arrives so you can upgrade sooner.

Comments
comments