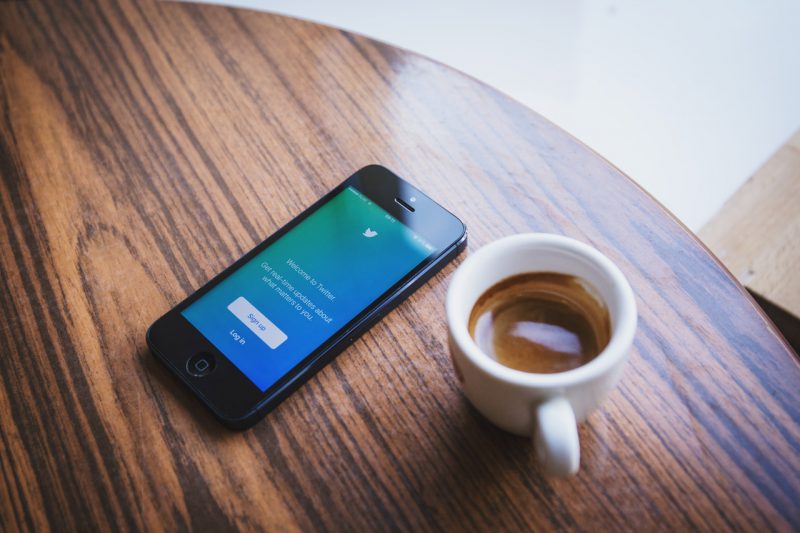 How much can you save buying refurbished?
Saving money is a priority for many of us – whether it's for something big or just for a rainy day, there's safety in having money to fall back on. How to save that money is a problem; you could dial down your social life, downsize your home… or you could do one little simple thing that can save you a lot of money.
Sounds amazing, right? We think so too. So, what is this instant money saver? Buying refurbished tech over brand new.
Refurbished means the item was previously owned by someone else but it has been fully tested and works just as it should! At Decluttr, we have a rigorous system in place to check all of the tech items we receive and we provide a 12 month limited warranty on devices like cell phones and games consoles.
Now the real question – just how much will you save? We looked at some of the most popular devices to do a price comparison:
---
iPhone
The prices of iPhones keep rising, with the iPhone X costing a huge $999. Even the slightly older iPhone 7 Plus is retailing with Apple at $549, which is much more than most of us are willing to pay for a phone. At Decluttr, you could get the same phone for less than HALF that. Buying a refurbished iPhone 7 will cost you just $334.99, saving more than $210.
---
Samsung
Not everyone is a fan of Apple. Samsung unveiled their S9 and S9+ in March this year and the Note 9 is to be revealed this week. Last year's device, the S8+ was revolutionary as it turned away from the traditional bezel screen as well as upping the battery life. The S8+ will cost you $589.99 direct from Samsung, or just $424.99 at the Decluttr Store. That's $165 you've saved in seconds!
---
PS3
It's not just phones either. Are you into your gaming? Don't spend over the odds when you don't have to.
Sony's PS3 was first released in 2006 with a life cycle of a decade. As the console was discontinued in North America in 2016, it's not likely you can still buy a brand new console. Should you buy a PS3 from an auction site or Craigslist for example, you can't guarantee the item has been tested fully, will be clean or factory reset. Decluttr will clear all data and check the console to make sure everything is in full working order. A second-hand console will have the price set by its owner, and we've seen them sell for $150 but Decluttr sell a PS3 160GB for just $92.99, saving you almost $60.
How much could you save on games? Well, Metal Gear Solid 4: Guns of the Patriots currently sells for as much as $29.99 but you'll only pay $5.99 at Decluttr. Batman: Arkham City will cost you $21.49 or just $3.69 with Decluttr. Popular crime game L.A. Noire is still expensive at $22.84 – or just $4.69 through Decluttr. For the console and all the games we've listed, you'd save $116.96.
---
Xbox One
Microsoft's Xbox One console was a direct rival for the PS4 and successor of the Xbox 360 when it was released in 2013. The console has gone through major changes to give us the Xbox One S and Xbox One X; offering a slimmer version (S) and a more powerful machine (X).
Upon its release, the Xbox One would cost you $500, but it has since been discontinued to focus on the newer versions. You can still pay this much from certain outlets, but not with Decluttr! Save money but keep the quality with an Xbox One 1TB console for just $189.99 – that's more than $300 you're saving.
That's before you even think about buying games. One of the best-loved games ever is Grand Theft Auto V and the Xbox One version will set you back $59.99 if bought brand new. Or, you could save $40 and pay just $19.19 on the Decluttr Store. NHL 17 is $29.99 brand new or just $7.49 at Decluttr, or Madden NFL 18 retails at $39.99 or just $14.39. Buying these games and console brand new would cost you more than $600, but with Decluttr you would save an incredible $398.91.
---
Nintendo 3DS XL
More of a handheld gamer? You'll want to invest in a Nintendo 3DS XL. The XL upgrade to Nintendo's 3DS family saw a larger screen to make gaming even easier and increased battery life so you can game for longer!
Nintendo sell the 3DS XL for $199.99 but you could save more than $100 on a refurbished console with Decluttr. A brand new version of Pokémon Rumble Blast for the 3DS can cost as much as $48.88 but at Decluttr it's only $11.39.
---
The costs are clear to see. You could be saving hundreds of dollars by making one simple switch! Buying refurbished devices through Decluttr guarantees quality, the devices come with a 12 month limited warranty and shipping is completely FREE!
You can also make extra cash with Decluttr by trading in your unwanted stuff! Sell your old tech, including trade in iPhone, make a MacBook trade in and more. You can also sell CDs online, trade in DVDs, sell books online and trade in games. Get an instant price today and ship your items to us for FREE! 
Comments
comments