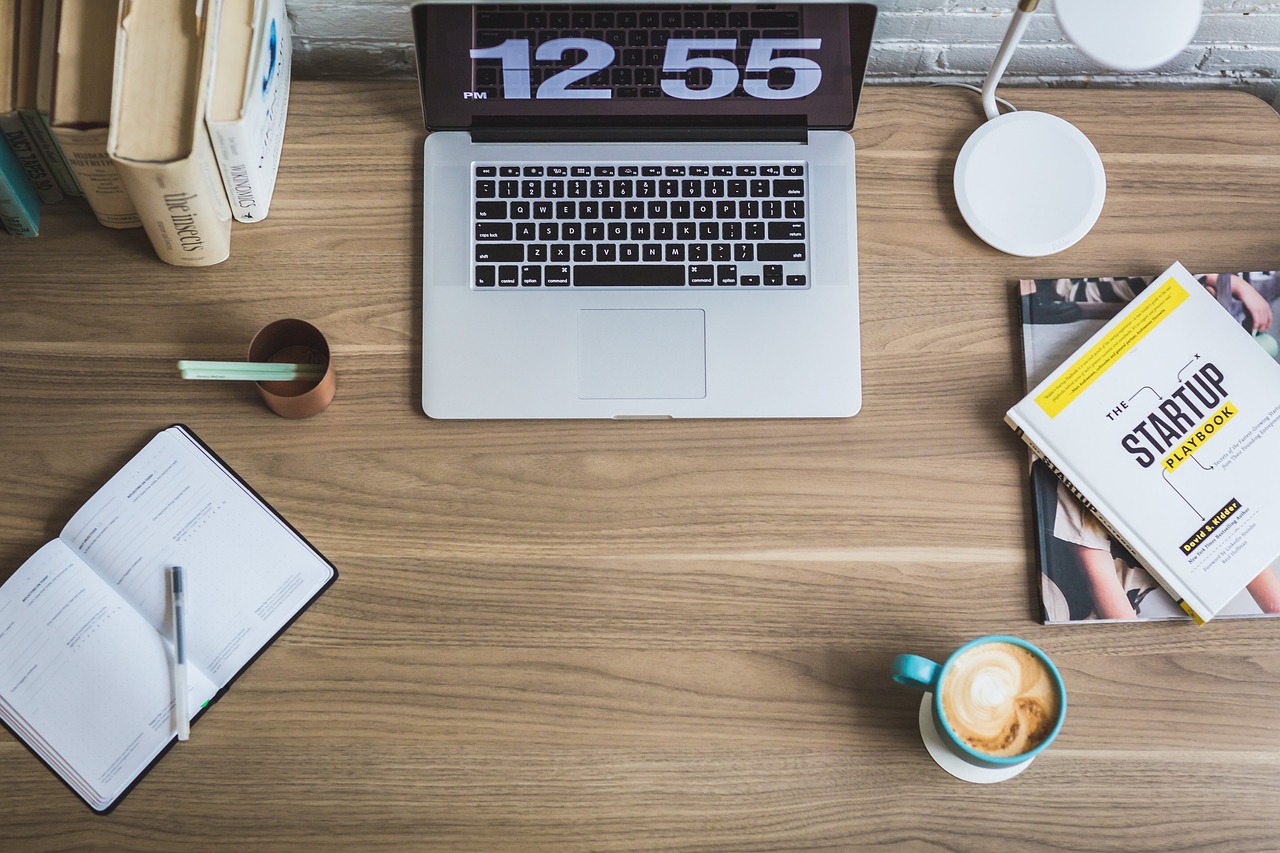 6 apps to help you study
It's never to early to think about the school year. It can be so hard to be disciplined and focused when it comes to studying, but what if you had some apps to lighten the load?
We've looked at apps that help you get your study notes together, work with your classmates and even help get rid of any distracting noise!
---

Focus Keeper
The Focus Keeper app helps you study at your most productive! Rather than trying to study over a few hours, the app helps you break your time up into 25 minute chunks (with 5 minutes to relax your mind after). This way, you aren't overloaded with information and more likely to retain it. Not only that, the app is beautifully laid out and won't distract you. You can set daily goals so the closer your finals are, the more you'll want to study.
---

GoConqr
Anything you could possibly need to study will all sit within GoConqr – Mind Maps, Flashcards and Quizzes. It also allows you to contact people in your class to discuss topics, swap notes and take quizzes. The app will tailor to your needs and you can get all of the content straight to your cell phone! Everything on the app is much more visual, making it easier for you to study from it.
---

Evernote
If you're a diligent note taker, you'll need Evernote in your life. It'll help you keep all your notes and thoughts organized into one simple app that's accessible across all of your devices. You can even scan in and organize your paper documents to keep everything together. The app can be used for collaboration so if you have a study group for class, get them all on the Evernote app to make studying more concise.
---

Study
App-tly named (get it?) Study app helps to drown out all the distracting background noise you find when you're trying to study. Does your roommate 100 questions why you're trying to hit the books? Get on to the Study app and listen to calm sounds that will help you focus. The app will play you 45 minutes of sound that has been scientifically designed to boost productivity – when it finishes you'll know it's time for a study break.
---

Dragon Anywhere
You know when you have so much to say it's easier to record a voice note than type out your story? Imagine that but in a fully functioning app that will help you with your school work! Dragon Anywhere helps you to dictate your notes and you can edit them too. You can take a mound of notes and put them straight into your cell phone or tablet, saving your poor hands from typing or handwriting!
---

Exam Countdown
When those tests or finals start to creep up on you, you need to get organized. You can put all of the dates of your tests into the Exam Countdown app, which will visualize when you're sitting the exams. It will also tell you how long you have left until the exam and you can color code what's on the horizon! You can add notes to the exam and share it across multiple devices.
---
These apps make studying sound like a breeze! You're going to need a smartphone or tablet to access all of these, so why not buy a cell phone from Decluttr? You could save hundreds of dollars compared to a brand new cell phone and we'll provide a 12 month limited warranty!
Looking to make extra cash? Trade in iPhone with Decluttr or you can also make a MacBook trade in, trade in games, sell books online and sell CDs online too. 
Comments
comments