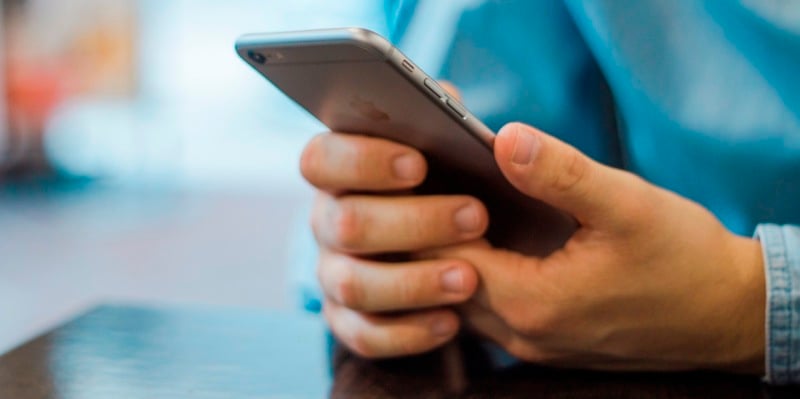 Can you guess this song title from these emojis?
Happy World Emoji Day! To celebrate, we're going to test your emoji-related knowledge in song form! Can you guess all of these song titles?
Let's start off with an easy one…
---
What is this famous track?
---
This song should be easy – if you know your flags!
---
We were grooving to this track in 2014! But can you crack its emoji code?
---
This has been covered a LOT, but what song is it?
---
This is one of the biggest songs of the 1990s!
---
This track is Grammy nominated! Can you name it?
---
This one is easy! Isn't it?
---
We know you're singing this one!
---
Now put your hands up…
---
Was this quiz a difficult one? We hope you didn't cheat!
Here are the answers…
Umbrella – Rihanna ft. Jay Z
Rocket Man – Elton John
Don't Cry for Me Argentina – Madonna
Shut Up and Dance – Walk the Moon
Burning Down the House – Talking Heads
Kiss From a Rose – Seal
Take Me to Church – Hozier
Black Hole Sun – Soundgarden
Party in the U.S.A. – Miley Cyrus
Single Ladies (Put a Ring on It) – Beyoncé
If you love emojis, it's t head on over to the "Sell My Phone" page to trade in your phone for cash towards an upgrade and get the latest emojis! Trade in iPhone devices, Samsungs, Google Pixel cell phones and much more. You could save hundreds of dollars when you buy refurbished tech or refurbished cell phones with us too. Plus, you'll be covered by a 12 month limited warranty on all cell phones and tech you purchase!

Comments
comments