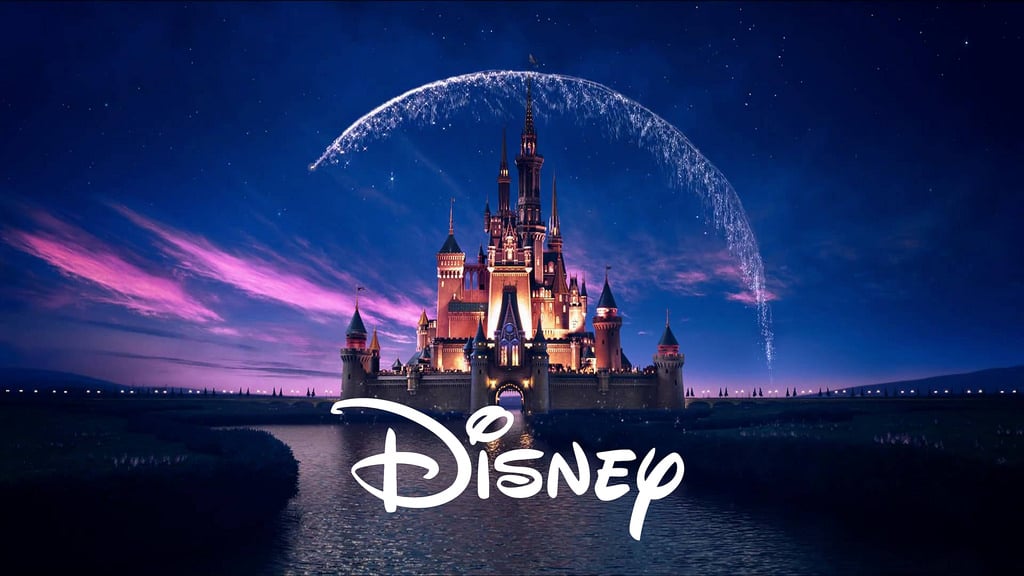 6 of the best Disney sequels
When a successful, well-loved movie is extended into a series, it can be difficult to keep the magic alive. You have to make sure your audience really want it to continue and that you aren't covering old ground in a sequel. If anyone knows this, it's Disney.
To celebrate the release of Incredibles 2, we looked at some of the best sequels Disney (and Pixar) has to offer!
---
Toy Story 2
It's unlikely this sequel will ever be topped. Toy Story was absolutely genius; it was an awesome concept, properly thought out and it was quick witted. Following it up was a feat and there were plenty of issues before the movie was released. A lot of work was accidentally deleted, the whole story changed completely leaving the team working on Toy Story 2 with just nine months to complete it. Although it was tough, it all paid off as Toy Story 2 is widely thought to be one of the best animated movies of all time and it took in $497.4 million at the box office against a $90 million budget.
---
Monsters University
Okay, it's technically a prequel but it's amazing so we're keeping it in the list! Monsters University looked at the relationship between Sully and Mike that we first saw in Monsters Inc way back in 2001. In 2013's Monsters University, we see the beginning of their friendship as they study to become scarers. Although the wait was long, it was so worth it; it was the seventh highest grossing film of 2013, with $744 million taken in at the box office.
---
The Tigger Movie
This film was originally meant to be a direct-to-video release but the score meant it was released in theatres. The Tigger Movie looks at the brightest spark of the Winnie the Pooh franchise, on his search to find his real family. The search is difficult and Tigger comes to learn that his family are in fact his friends in the Hundred Acre Wood. Taking a risk on Tigger's own feature length film being a success was ambitious but it took $96.2 million in at the box office.
---
Finding Dory
Finding Nemo was a defining moment in the Disney story. It won the Academy Award for Best Animated Feature, became the highest-grossing animated film (it currently sits in ninth place) and is the best-selling DVD of all time. The second film would follow blue tang Dory who we meet in Finding Nemo. Finding Dory chronicles Dory's search for her family but she's held back by her short-term memory loss. Released 13 years after Finding Nemo, Finding Dory became the third highest-grossing movie of 2016, surpassing $1 billion in box office takings.
---
The Jungle Book 2
The Jungle Book, released in 1967, gave us characters we could love for a lifetime. It would be a long 36 years before we met Mowgli and Baloo again! The Jungle Book 2 finally arrived in 2003, but this time we see Mowgli is living as a human in the Man Village with his adopted siblings. Mowgli longs to return to the jungle to have some fun with his old friends, but Shere Khan is seeking revenge. Shere Khan creates problems for Mowgli and his siblings but they learn to find a balance between the village and the jungle. The Jungle Book 2 took in $135.7 million at the box office – a huge success considering the budget was $20 million.
---
Peter Pan 2: Return to Never Land
By the time Peter Pan 2: Return to Never Land was released, it was for an entirely different generation to those who loved the first movie! Peter Pan was first released in 1953 and was the 14th Disney animated feature film where as Return to Never Land made its way to theaters in 2002. Return to Never Land revisits Wendy but this time around she's married with children. Her daughter refuses to believe Wendy's stories about Peter Pan until she's mistakenly brought to Neverland. The movie was a box office hit, earning $109 million.
---
Do you need these movies to complete your Disney collection? They're on the Decluttr Store and shipping is absolutely FREE! Plus, make extra cash by trading in old DVDs! You can also Sell books online, trade in games, sell CDs online, trade in iPhone, trade in iPad or head over to our sell my phone page.
Comments
comments