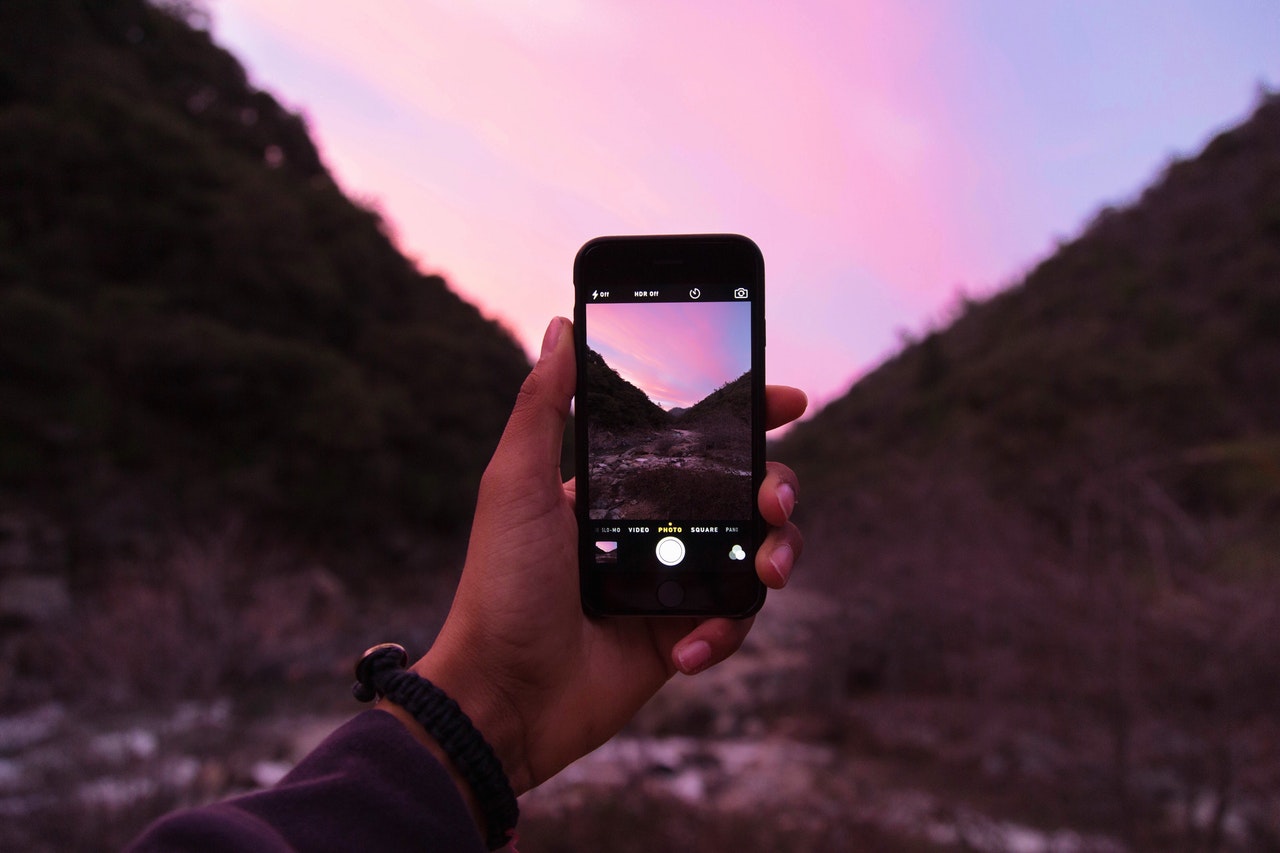 6 of the best photography apps
With smartphone cameras getting better and better, we take more pride in our photography skills than ever before. There's an amateur photographer in all of us and sometimes we need the tools to bring our creations to life! We've delved into the best apps you can download to enhance your photos even further.
---
Instagram
The photo and video sharing app Instagram has become one of the most popular apps around the globe. Launching in 2010, the app has evolved to include more than 40 filter effects, location tagging, and a selective focus tool. Anything you'll need to edit your image is within the app – if you want warmer tones, color in the picture or you're a fan of the classic black and white image, everything is at your fingertips. With over 500 million daily active Instagram users and 95 million photos uploaded per day, it's easy to see why it's king of photography apps.
---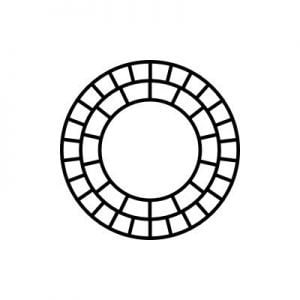 VSCO
One app that has the potential to give Instagram a real run for its money is VSCO, formerly know as VSCO Cam. Like Instagram, VSCO has a range of filters you can apply to your images in order to enhance them. VSCO also has a toolkit feature in which you can make adjustments to finer points like fade, clarity, tint and contrast. Images are published to a journal through your app, but plenty of people use VSCO and Instagram together.
---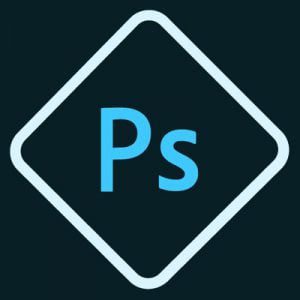 Photoshop Express
Photoshop is often the first word you think of when it comes to image editing, and you have the ability to use it straight from your phone. Photoshop Express is available on Android, iOS and Windows for photography enthusiasts who want to tweak their prized images. Everything in the app is immediately accessible so if you aren't well versed in image editing, it won't matter. Any image altered on Photoshop Express will need to be saved as there isn't a sharing option available for social media.
---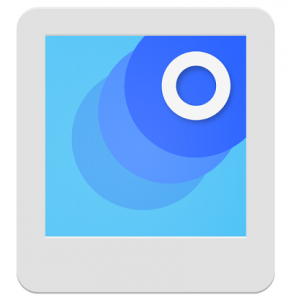 Google PhotoScan
Many of us have stacks and stacks of photos that were taken before the digital age. With Google's PhotoScan you can easily scan these cherished memories and enhance them to share easily with your family and friends online. With PhotoScan, each photo is scanned from different points of view then the scans are combined, the image is straightened and glare is removed. It's far more advanced than taking a standard picture of a picture. It allows you to get the best possible version of your baby photos!
---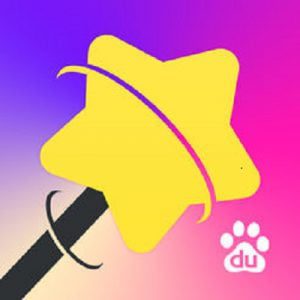 PhotoWonder
PhotoWonder is less focused on the filters it has but rather the collage feature. It has multiple layouts and photo booth affects to enjoy – although there are still filters available, you won't have as many as on Instagram. There are plenty of options to beautify your selfies if you wish to as well as general editing. Its user friendly and one of the speediest apps you can use for your photos.
---
Pixlr
Photo editing app Pixlr gives you an awesome range of tools to help bring your pictures to life. You can create collages (perfect for birthday posts and throwback images), you can layer a number of photos for one unique look and you can stylize your pictures to look like a pencil drawing. Add text, use a border and keep tabs on your favorites filters to use them again and again. The interface on Pixlr is amazing so you'll have no problem using it from the get go.
---
Get snap happy and breathe a new lease of life into your pictures! Before you can take some awesome photos, you'll need a smartphone – get your hands on the latest phones at Decluttr Store with a 12 month warranty! Looking to make extra cash? sell books online, trade in games or sell CDs online with us. You can also sell Tech, including trade in iPad, trade in iPhone or check out our sell my phone page.
Comments
comments