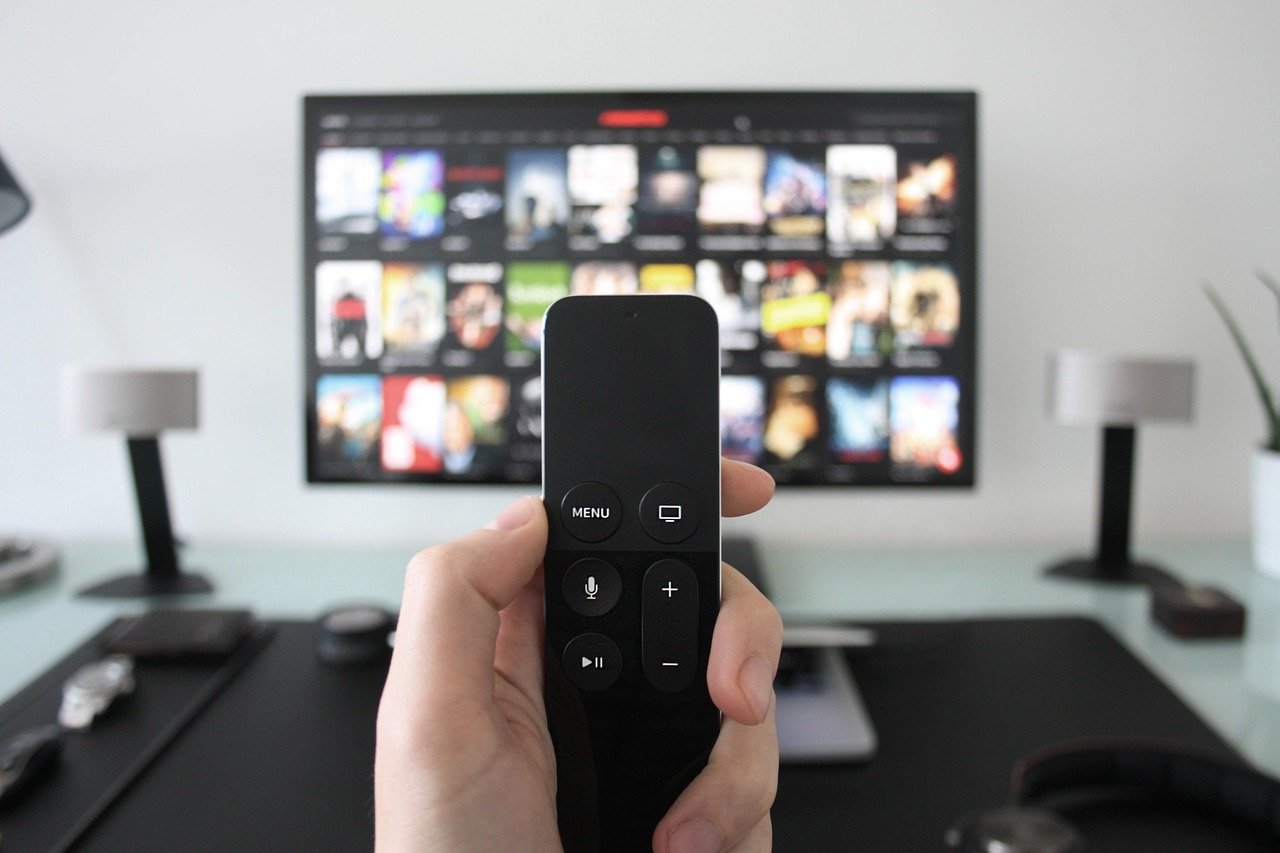 5 of the best TV moms
Some of the best TV characters we meet are the moms! It hits home how important they are to us and we have plenty of amazing women to look up to on screen. To celebrate Mother's Day and the awesome moms in this world, we picked five of our favorites!
---
Claire Dunphy
The matriarch in Modern Family can be stern at times but is well-balanced out by her goofy husband, Phil. That being said, she still has fun! When it comes to her favorite holiday Halloween, Claire goes all out for her family – whether they want her to or not. She placed her career on hold to raise her family but when she does get back in the employment game, she excels amazingly. Being strong-willed isn't a bad thing and Claire embodies it perfectly.
---
Kitty Foreman
Eric and Laurie's mom in That 70s Show plays the mom role to the whole gang. When Hyde's mom leaves him, Kitty convinces him to move in so she can look after him properly. Given that everyone only ever seems to hang out at Eric's house, Kitty is often involved in their lives through one way or another. She's kind and caring, even to Fez, when no one else is. She must have the patience of a saint to live with Red.
---
Lynette Scavo
Almost all of the Desperate Housewives are mothers and our favorite is Lynette. She has her hands full with her ever-expanding family, who are often unruly and make life hard for her. But, she takes it in her stride along with husband Tom. She is a gifted and talented woman too – when the show ends she becomes a CEO in New York. Although her house seems intense at times, it looks like a lot of fun to be a part of!
---
Marge Simpson
Marge might be the first person you think of when it comes to TV moms and we can't blame you! Plenty of us have grown up with this blue haired matriarch as part of one of the best-loved shows ever. Life isn't easy for Marge; raising three children (four if you include Homer) but she is always there is anyone's time of need. She is the moral compass in the Simpson household and supports her children no matter what. Even though she's been on our screens for 30 years, Mrs Simpson hasn't aged a day…
---
Marie Barone
Ray's mother in Everybody Loves Raymond is an awesome cook which earned her points in this list! She is also living proof that being a mom is a job you never stop doing. Even when her sons Ray and Robert are into their forties, Marie is still around to take care of them. Her whole life is her family; she's cooking and cleaning all the time and is the perfect example of a mom. Although, it's kind of unrealistic to keep up with.
---
Aren't moms amazing? Celebrate your favorite moms with DVDs & Blu-rays on the Decluttr Store! You can also make extra cash by trading in with Decluttr! Sell textbooks, trade in games, sell CDs online or sell DVDs. You can also sell tech, including an Apple Watch trade in, sell iPhone or head over to our sell my phone page and more.
Comments
comments