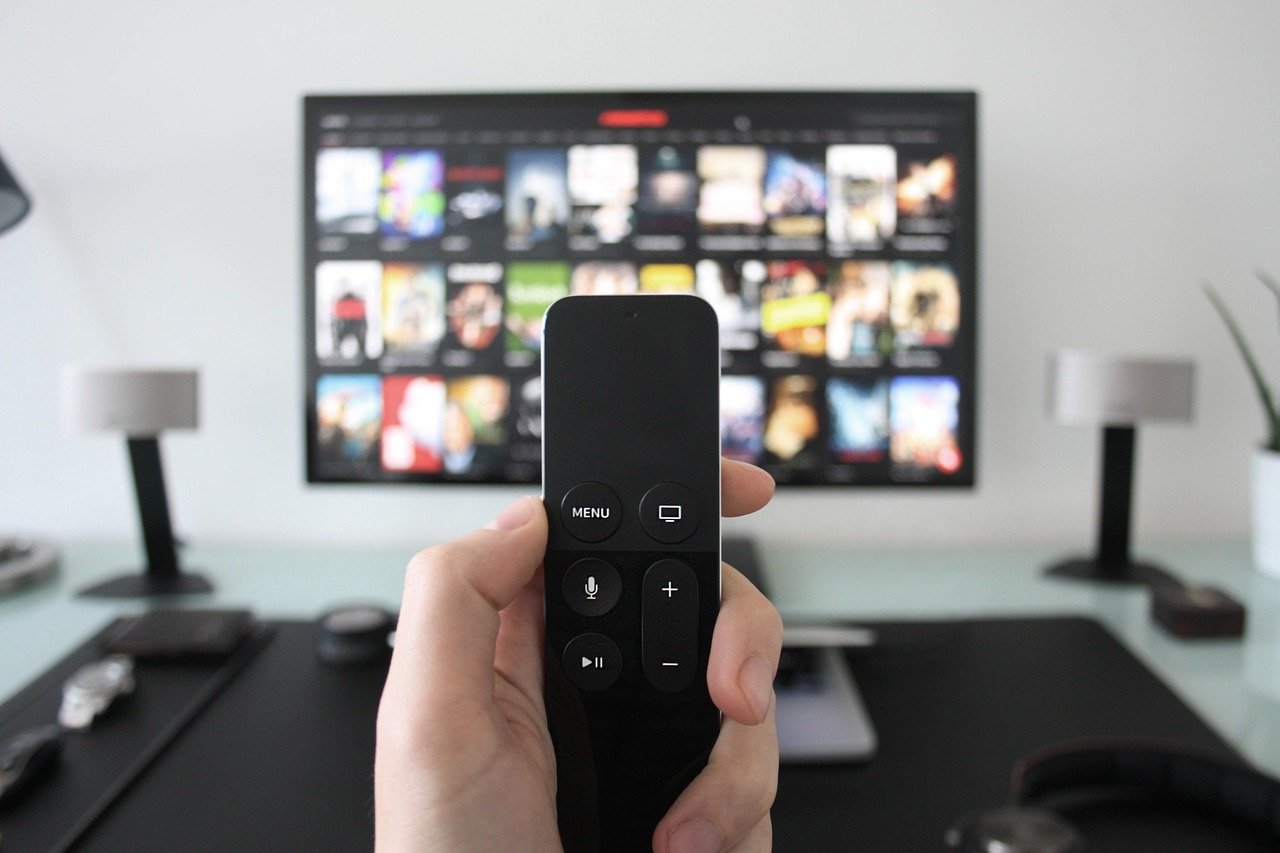 The worst TV show endings
Saying goodbye to your favorite TV show is an emotional experience – you have to prepare mentally for the end of your beloved characters. Some do it justice but plenty have missed the mark. Take a look at some of the worst show finales!
---
Seinfeld
When it comes to comedy TV shows, Seinfeld is held in the highest of regards. It was seen as being way ahead of its time, full of witty lines you could quote and characters you loved and hated in equal measure. So, when it came time to end the show after an amazing nine season run, plenty of fans were disappointed in the finale. Split into two parts, Seinfeld, Kramer, George and Elaine are arrested when they fail to help a victim of a carjacking; instead they mock him and film the incident. They appear in court and a wide range of witnesses which in turn diluted the last episode. There was a lot of expectation around the last episode and it did not deliver.
---
How I Met Your Mother
In an era where many comedies have a short lifespan, How I Met Your Mother had us entertained for a whole nine seasons. We loved to watch Ted fumble through his love life, Barney taught us what we needed to know about dating and Marshall and Lily gave us realistic couple goals. But the key thing about the show – its own title in fact – is how Ted met the mother of his children. Unfortunately, Tracy's place in Ted's life is awkwardly rushed through in the finale, making way for the 'real' love story of Ted and Robin. Fans deserved better!
---
Scrubs
The difficulty with how medical sitcom Scrubs ended is that it really should have ended a year earlier. With season eight, there was an almost perfect goodbye to the show we grew to know and love. And then it got dragged on for another season; this time set in a different location, with only three main characters returning and a bunch of new characters. Why? We'll never know. If you're a true Scrubs fan, cling onto season eight's ending, 'My Finale' as where this show ended. It's much less painful. Even Zach Braff thinks so!
---
Dexter
Dexter was the show for those of us who have a kind of morbid fascination with murders and how the mind of a murderer works. Not only was Dexter Morgan a brilliant forensic technician, he was also a serial killer. The show was gripping but by the time it reached the end, we weren't overly sad to say goodbye. It hadn't fallen off entirely, but it was becoming a bit patchy and lost some of its strength. Not only does Dexter avoid facing any kind of consequence for the life he's been leading, but his sister Deb does. She dies and Dexter disappears into the wilderness, faking his own death. It you look up anti-climax in the dictionary, you'll find this episode.
---
Desperate Housewives
Life on Wisteria Lane was far from dull. Murders, cheating scandals, lies, secrets – Desperate Housewives had it all. Tying up the loose ends of a monumental show was going to be tough and it was quite a double-edged sword. To a degree, we get some kind of closure on what happens to the women. On the other hand, they all just depart and cut each other off. After everything they've been through. After the fights, heartbreak, kids – it just ends for all of them, without anyone being willing to hold on to those all-important friendships.
---
That 70s Show
Seven years, eight seasons, thousands of threats from Red Forman – after an incredible 200 episode run, That 70s Show came to an end in 2006. Much like Scrubs, we have to ask; should the show have finished a year earlier? Eric Foreman is the focus of the show and he wasn't present for the vast majority of the final season, disappearing to Africa only to reappear in the last episode. The gang's clown and key source of entertainment, Michael Kelso, was no longer a main character either. So far, not a winning combination. The setting of the finale made sense – December 31st, 1979 – saying goodbye to both the decade and our beloved group. Tying the show up felt like it was sped through, leaving a feeling of unfinished business.
---
Girls
HBO's Girls gained huge critical acclaim during its six-season run. Each of the four girls had distinct personalities, differing backgrounds and bright futures ahead of them. Like many shows before it, the final season serves to tie up loose ends and let us say goodbye to our favorite characters. The problem with season six is plenty of it could have been left out. The season could have finished with Hannah's brief reconciliation then separation from Adam; or if we're clutching at straws, her separation from the 'girls'. Hannah's a tough person to love and we do so anyway, and yes, she's had to grow up. Yet as a mother she's just as useless as she was trying to be a functioning adult. Hannah's worst traits are magnified, Marnie is as over-bearing as ever and the ending is far removed from what the show had been; it was boring.
---
Gossip Girl
Teen drama Gossip Girl was very much a show for the modern era. Set around an unknown, ever-present blogger who shares secrets about Manhattan's elite teenagers, it set the bar when it comes to fashion and cliff-hanger story lines. Ending the show meant revealing the true identity of the infamous Gossip Girl – and the writer didn't seem to make any sense. Turns out these stories were shared through Dan Humphrey, dubbed Lonely Boy. It did and didn't make sense. Dan writes, we know this and he's probably be fairly undetected but in terms of a big reveal it just felt flat. Even Penn Badgley who played Dan didn't think it made sense.
---
In need of a new show to watch? Bag a boxset at the Decluttr Store with FREE delivery! You can also make extra cash by trading in with Decluttr. Sell your old tech, including trade in iPhone devices, make a MacBook trade in and more. You can also sell books online, sell DVDs, trade in games or sell CDs online.
Comments
comments