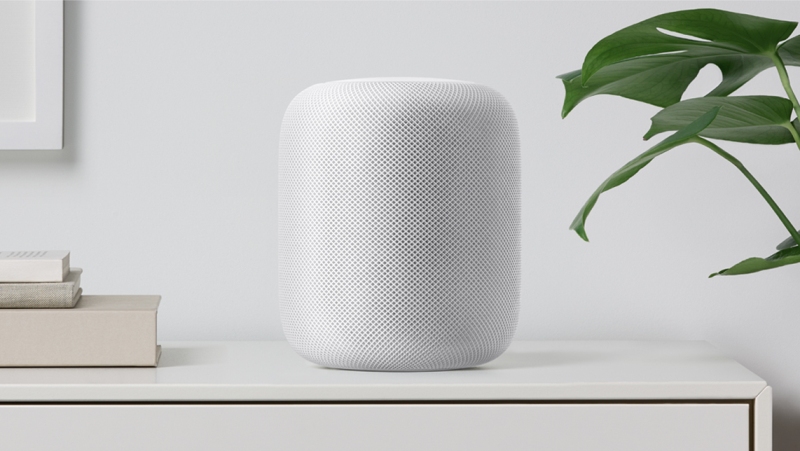 2018's best new tech: what are you looking forward to most?
Although we're still no closer to flying cars and hoverboards, 2018 promises to be a great year for tech anyway. Here are the products we're looking forward to most.
---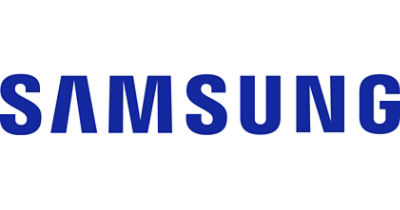 Samsung Galaxy S9 and S9+
Samsung will almost certainly unveil the Galaxy S9 at February's Mobile World Congress, although details are thin on the ground at the moment.
Last year's S8 was a radical overhaul of the standard Galaxy design so Samsung are unlikely to change things too much, although rumors suggest it'll include a Snapdragon 845 processor, a dual-lens camera with super slo-mo functionality, and a front-facing 3D sensor for face unlocking.
---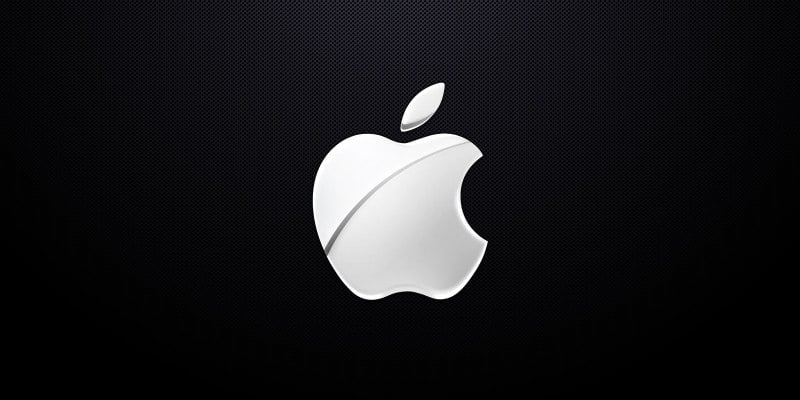 iPhone XI / X2
While this year's iPhone will probably look like last year's X, Apple will apparently release it in three sizes: two OLED devices with 6.5 inch and 5.8 inch screens and one LCD device with a 6.1 inch screen. The LCD device is expected to retail at the 'normal' iPhone price, making it the cheapest way to jump on the X bandwagon.
The other big rumor is that Apple will either shrink or completely remove the notorious notch from the top of the screen by combining the device's Face ID sensors with the front-facing camera. However, that change may not be ready until 2019.
---
Nintendo Labo
Fresh from winning 2017 with the Switch and the SNES classic, Nintendo's big product launch in 2018 is… erm, a bunch of cardboard.
Labo is an add-on for the Switch that transforms the Joy-Cons into various items, like a piano, fishing road, a motorbike and a robot suit. All you have to do is build the item using the kit provided and slot in your controller.
---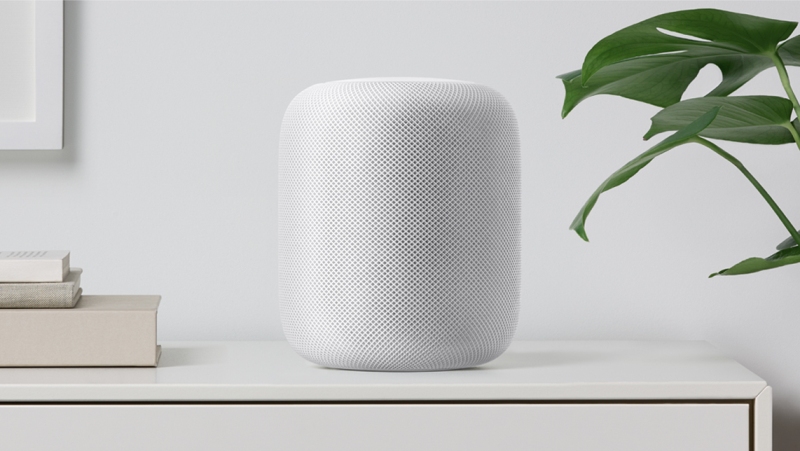 HomePod
Apple's answer to Google Home and the Amazon Echo should be available anytime now, although many are questioning whether the Cupertino giants have left it too late.
The answer, as always with Apple, is probably not. Besides, Apple are marketing the HomePod as a high-end speaker, like Sonos, rather than your average home assistant; it includes a custom built woofer, seven beam-forming tweeter and an advanced algorithm that can adjust settings based on where the speaker is located and what's playing.
---
Ataribox
At first glance, Ataribox seems like an attempt to jump on the retro gaming revival inspired by Nintendo's awesome NES and SNES Classic consoles.
That's not quite the case though. While the Ataribox will include games from Atari's huge library as standard, you'll also be able to download and play indie titles. Imagine the Ouya but with Atari games and you aren't far off.
There's no release date yet, although it should arrive sooner rather than later.
---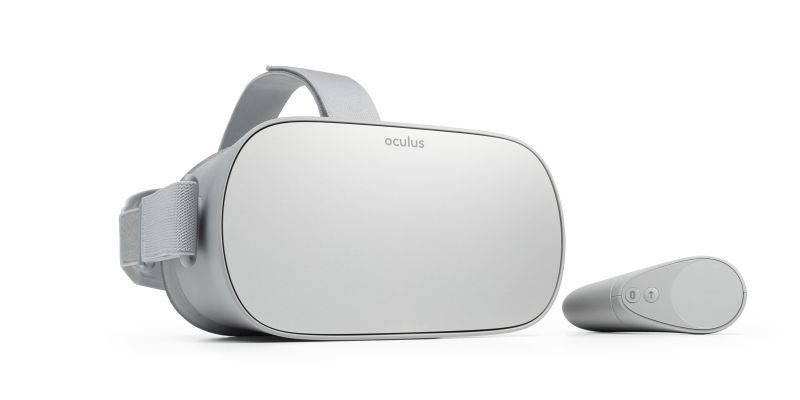 Oculus Go
Virtual reality has been somewhat sidelined by the altogether more accessible augmented reality over the past year or so, but Oculus hope to finally bring it to the masses with Oculus Go, an all-in-one VR headset at a very reasonable price.
Go is aimed firmly at VR newcomers, with minimal set-up required – you don't even need a PC. Over 1,000 VR games, social apps and 360 experiences will be available, all of which are controlled by a Wii-esque remote.
---
Google Clips
Clips is a small digital camera that, through machine learning, learns which faces are most important in your life and automatically takes pictures for you. Don't panic, though, this isn't the intro to a Black Mirror episode; Clips is a local-only device which only syncs photos to your phone if you want it to.
If you regularly take pictures on a day out or on vacation, Clips will take away some of the burden and give you more time to enjoy yourself.
---
Need extra CASH to afford all the great tech products coming out this year? Sell your cell phone or sell iPhone today with Decluttr. You can also make an Apple Watch trade in, sell textbooks, trade in games or sell CDs online. We'll give you an instant valuation, FREE insured shipping and fast next day payment.

Comments
comments