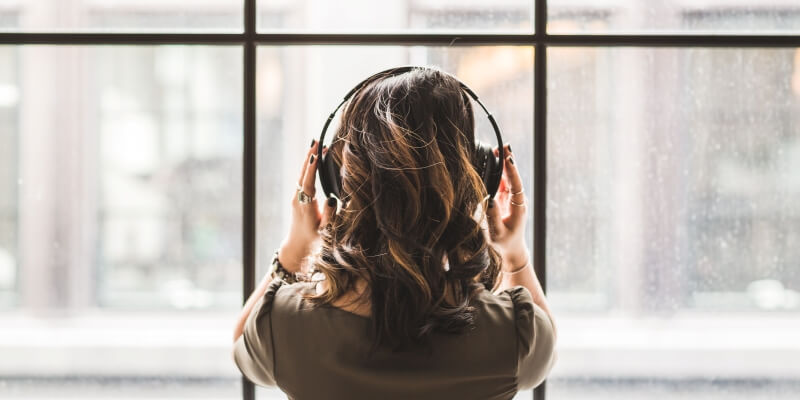 Can you believe these albums turn 10 in 2018?
Warning: do not read this post unless you want to feel super, super old. Seriously, it feels like some of these albums came out yesterday. But they didn't. They came out ten years ago. TEN. YEARS. AGO!
Ahem… anyway. Here are some of the albums celebrating their 10th birthday in 2018.
---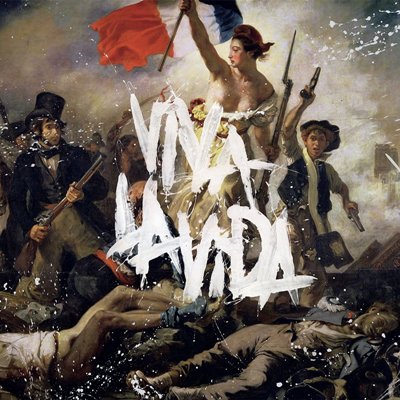 Viva la Vida or Death and All His Friends – Coldplay
Viva la Vida saw Coldplay add bells and orchestration to their trademark emotive indie while also ditching their normcore style in favor of Technicolor soldier chic. The result? The biggest album of the year.
---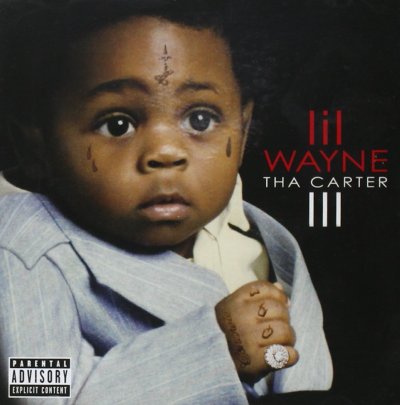 Tha Carter III – Lil Wayne
The culmination of a couple of hugely prolific years, Tha Carter III catapulted Lil Wayne from 'that guy who guests on everyone else's songs' to a rap legend in his own right. It sold millions and received critical acclaim from all quarters, although various brushes with the law and numerous delays mean Weezy has never been able to top it.
---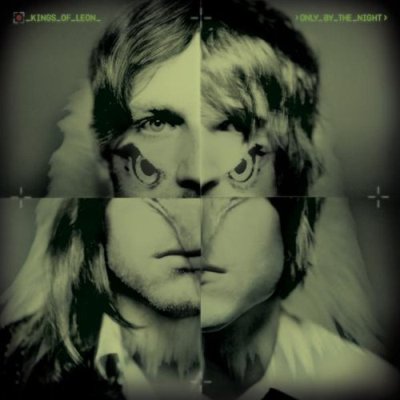 Only by the Night – Kings of Leon
Before Only by the Night, Kings of Leon were a respectable indie-rock band with a cult following. Then they wrote Sex on Fire and the rest, as they say, is history. Ten years later and they're still selling out stadiums across the globe.
---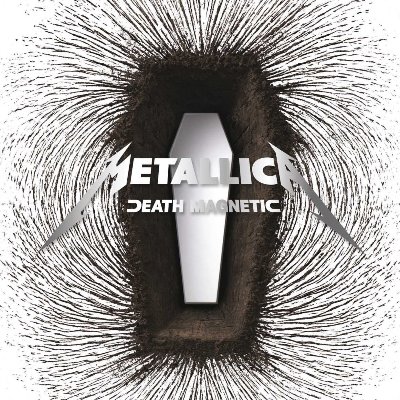 Death Magnetic – Metallica
Yep, Metallica's big post-St Anger comeback was a whole decade ago. Despite some awesome songs harking back to the band's thrash heyday, Death Magnetic was widely criticized for its super loud production. It's still better than St Anger though.
---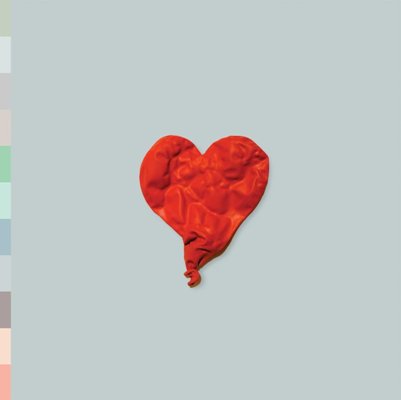 808s & Heartbreak – Kanye West
Historians will look back on 808s as the moment Kanye West morphed from a great rapper and producer to the artiste extraordinaire we know and love (?) today.
Kanye, heartbroken after the death of his mother and breaking up with his fiancée, ditched his usual bombastic production and delivery in favor of cold instrumentals and autotuned crooning. 808s showcased Kanye at his rawest and most emotional… until he got on stage at the VMAs.
---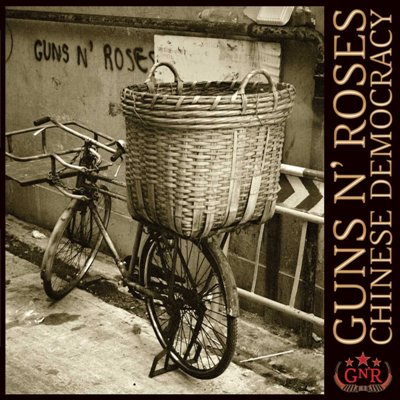 Chinese Democracy – Guns N Roses
Chinese Democracy was the subject of intense speculation for years, with many arguing that it didn't even exist.
Axl Rose decided to unleash his meisterwerk (one of the most expensive albums ever made) on the public in 2008 and it came and went without much fuss at all.
Ten years on, Rose has finally given fans what they want by reuniting with Slash and Duff and going on a ridiculously lucrative reunion tour. No word on a new album yet though.
---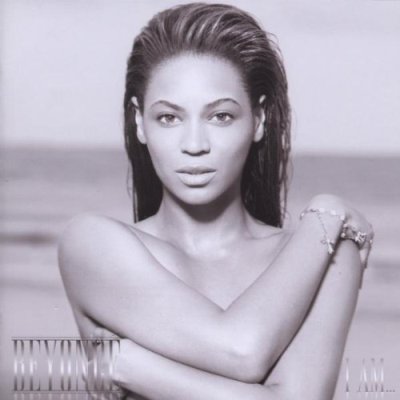 I Am… Sasha Fierce – Beyonce
..Sasha Fierce spawned Single Ladies, one of the biggest songs of the decade and an anthem for women pushing their men to get engaged (and single ladies, obviously) everywhere. It was the tenth bestselling album of the year, despite a November release date, and the bestselling album of 2009 too.
---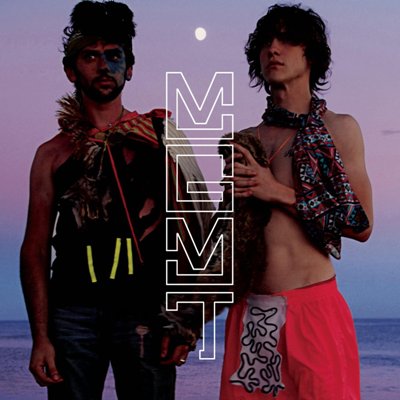 Oracular Spectacular – MGMT
The inescapable Kids and Time to Pretend disguised a surprisingly trippy album, with the second half of the record dipping into some seriously psychedelic waters.
Oracular Spectacular proved to be the high point of MGMT's career, with the altogether more trippy Congratulations alienating many of the fans they picked up with their debut.
---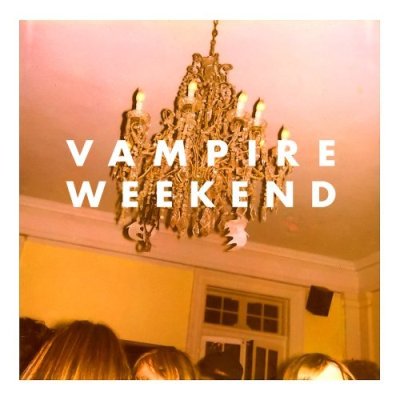 Vampire Weekend – Vampire Weekend
Everyone's favorite preppy indie kids entered our lives ten years ago with a heady mix of jangly guitars and African-inspired rhythms. Unlike a lot of the artists in this post, Vampire Weekend have actually got better with age.
---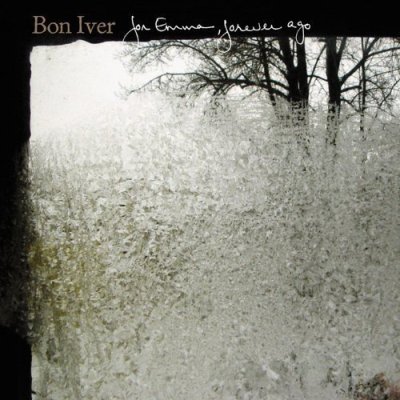 For Emma, Forever Ago – Bon Iver
Bon Iver's debut album was 2008's soundtrack for heartbroken sensitive souls everywhere, thanks in part to its tear-inducing genesis. Justin Vernon, having fallen ill and broken up with a girlfriend, wrote and recorded this album in a few months at his father's hunting cabin, hunting his own food and generally spending time on his own.
---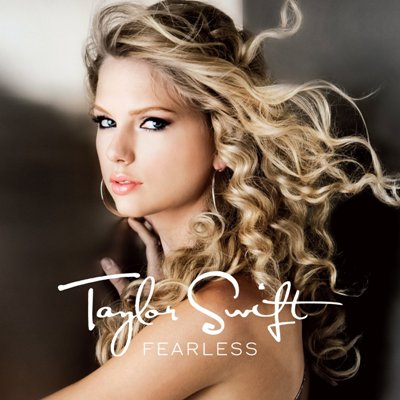 Fearless – Taylor Swift
Swift's mainstream breakthrough and the album that ended up inspiring that incident with Kanye West, an even that still causes controversy to this day. The fresh-faced innocent Swift of Fearless is in stark contrast to her edgier image and notoriously eventful private life today.
---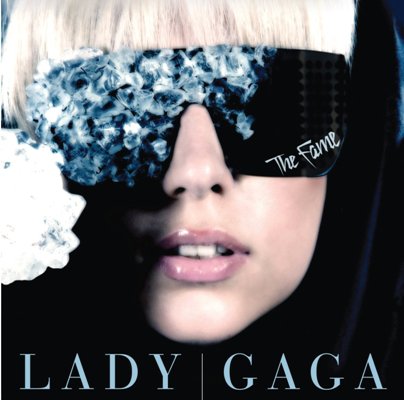 The Fame – Lady Gaga
Before the meat dress, there was The Fame. Lady Gaga's debut album was the fifth best selling album of 2008 thanks to megahits Just Dance, Poker Face and Paparazzi.  
---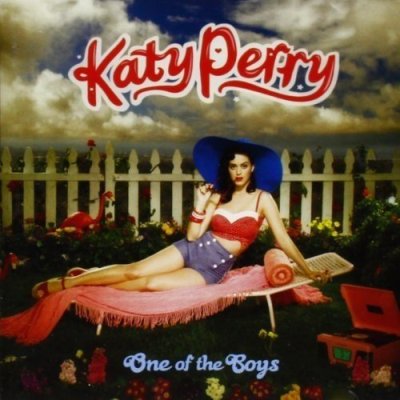 One of the Boys – Katy Perry
It's been a decade since Katy Perry kissed a girl and liked it. Her more recent material has taken on a slightly edgier tone, although we're sure fans wouldn't complain if she went back to the fun-loving pop-rock of her debut.
---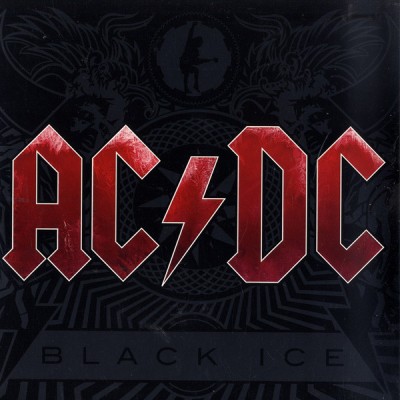 Black Ice – AC/DC
Black Ice was the last AC/DC record to feature Malcolm Young, who sadly died last year. It's also the last AC/DC album to feature the classic Back in Black line-up, but what a record to go out on; there are big riffs, big choruses and even bigger solos.
---
Feeling nostalgic? You can find these albums, plus many more, on the new Decluttr Store. Buy CDs at awesome prices now and get FREE shipping too! Looking to make extra cash? Sell iPhone, make an Apple Watch trade in, head over to our sell my phone page or sell other tech with Decluttr. You can also sell textbooks, sell DVDs, trade in games or sell CDs online.

Comments
comments