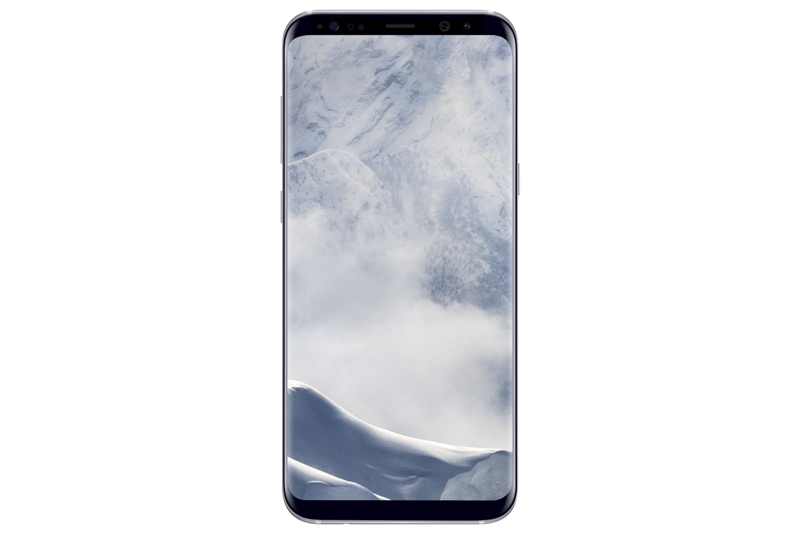 The best new smartphones coming out in 2017
Planning to upgrade to a new phone this year? Here are the devices you'll want to check out!
---
iPhone 8 / iPhone 8 Plus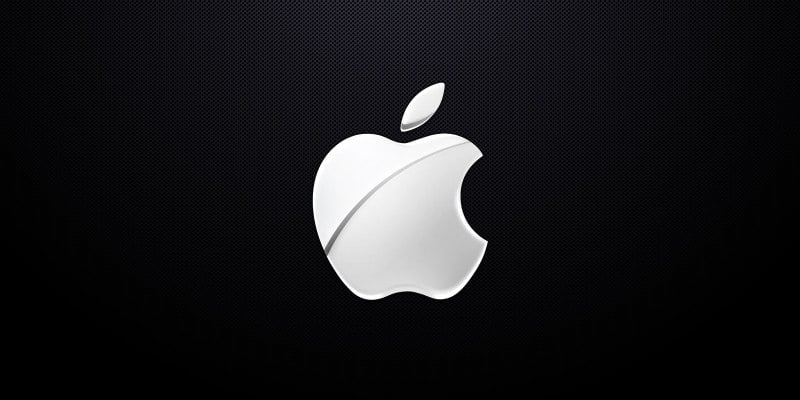 It's the iPhone's 10th birthday this year and you can bet Apple is planning something big to celebrate.
Of course, we have no ideas what those plans are yet as Apple are notoriously secretive when it comes to new products. That hasn't stopped the internet rumor mill though.
The hottest rumor is that the iPhone 8 will have a 5.8inch curved AMOLED screen with almost no bezels, just like the Samsung Galaxy S8. Ming-Chi Kuo, one of the most reliable Apple sources in the business, is the main source for this rumor, so there's a strong chance it's at least partly accurate.
Unfortunately, that screen may not appear on every iPhone 8. The other big rumor is that Apple will release a third model, the iPhone edition, and that the new screen will be included exclusively with that. Even if there isn't a third iPhone, the new screen is likely to appear solely on the iPhone 8 Plus.
Other rumored features include biometric security, wireless charging and a dual lens camera with built-in augmented reality features (which would be very, very cool). On top of that, we'll also get the standard performance chip boost and a new glass-centric design with a rounded back.
In summary, this could be the most revolutionary iPhone to date. Or it could just be a minor upgrade of the iPhone 7. We'll find out in September!
Expected release date: September 2017
---
Samsung Galaxy S8 / S8+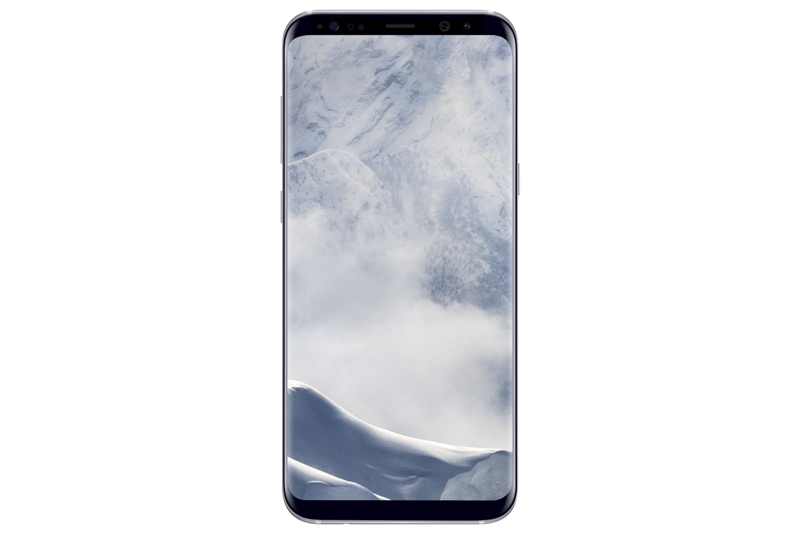 Unveiled at an event in New York, the Samsung Galaxy S8 (and its big brother, the S8+) is a strong contender for phone of the year already.
The S8 boasts a ton of great features, but one of them towers above the rest: the Infinity Display, the S8's nearly bezel-free screen that wraps around both sides of the device. It's one of the best smartphone displays we've ever seen, and it gives the S8 a really distinctive look too.
The S8 features a 5.8 inch version of the Infinity Display, while the S8+ has a massive 6.8 inch version. The physical home button has been replaced by a virtual pressure sensitive alternative on both devices too.
If that wasn't enough, the S8 also features an iris scanner, a much improved 12 megapixel rear camera and an 8 megapixel front-facing camera. It's also the first device to include Bixby, Samsung's new personal assistant. Bixby can understand contextual commands, learn based on your needs and identify landmarks using the S8's camera before delivering useful info on them.
Now for the bad news – the price. The standard S8 costs $720, while the S8+ costs $840. That's a lot of money, but that's the price you pay for the latest tech. If you need extra cash to upgrade, why not sell your cell phone with Decluttr?
Confirmed release date: 27th April 2017
---
LG G6
The LG G5 was one of 2016's most interesting devices, allowing users to 'upgrade' their device using various modules (including a better camera and new speakers). Unfortunately, the high cost of the modules meant the G5 didn't perform as well as expected.
That might explain why LG are going back to basics with the G6. Revealed at MWC 2017, the LG G6's big feature is a huge 5.7 inch Quad HD screen with an 18:9 ratio.
LG have kept the G6's design simple too, dropping the G5's modular design in favour of a classic glass and metal build in three colours: Ice Platinum, Astro Black and Mystic White.
Performance-wise, the G6 has 4GB of RAM, a Snapdragon 821 processor and 32GB of internal storage (with the option to use a microSD card up to 2TB). You'll also be able to charge it wirelessly.
Expected release date: 27th April 2017
---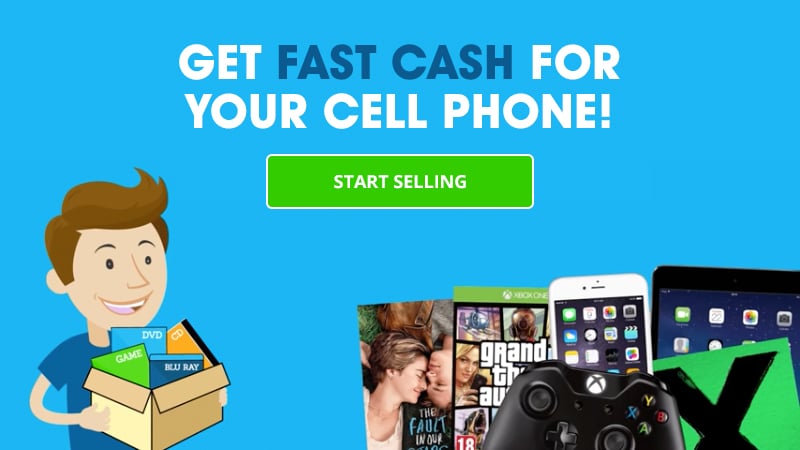 ---
BlackBerry KeyOne
BlackBerry's big comeback continues with the KeyOne, their latest Android device.
The KeyOne is pretty much what you'd expect from a BlackBerry smartphone; a 4.7inch touch screen with a physical QWERTY keyboard bolted on the bottom.
This isn't just any old dumb keyboard though. As well as typing out your latest hilarious Facebook update, you can also use it to scroll through pages (by gliding your fingers over the keys) and the space bar doubles up as a fingerprint sensor.
The KeyOne runs a stock version of Android 7.0 Nougat with the secure encryption BlackBerry is renowned for. It runs off a Snapdragon 625 chip and 3GB RAM, with 32GB of storage provided for pictures, music and apps (you can boost it by 256GB if you have a microSD card).
BlackBerry devices aren't renowned for their cameras, but the KeyOne's snappers sound pretty good: there's a 12 megapixel camera on the rear and an 8 megapixel camera for selfies.
The KeyOne was set for release in April but May now looks more likely. Either way, it'll cost $549 when it arrives.
Expected release date: May 2017
---
HTC 11
HTC released one of the best smartphones they've ever made last year… but hardly anyone bought it.
Therefore, HTC are likely to change things up again with their 2017 flagship. The first big change could be the name, with the device likely to be called the HTC U rather than the HTC 11.
It's also likely to be one of the most powerful devices ever made, if the rumors are true. According to some sources, the 11/U will have a Snapdragon 835 processor and 8GB of RAM as well as a 5.5 inch Quad HD screen. Incredibly, it may also include 256GB of onboard storage.
In short, HTC are going all out for a hit. We should finally get to see the fruits of their labor in April or May.
Expected release date: May 2017
---
OnePlus 4 or 5
OnePlus are widely regarded as one of the best smartphone manufacturers around, with their reasonably priced and limited run devices often selling out extremely quickly.
A follow up to last year's OnePlus 3 seems certain. However, it may not be called the OnePlus 4. That's because 4 is an unlucky number in OnePlus' native China and it's often avoided where possible; the floor plans in Chinese buildings rarely have a fourth floor, for example.
As a result, the new OnePlus may be called the OnePlus 5 even though it's actually the 4th OnePlus device. Still with us?
Good, because the OnePlus Whatever sounds amazing. It will apparently boast a Snapdragon 835 processor, a 5.5" Quad HD screen and 8GB of RAM, plus a 21MP camera and a huge 4000 mAh battery.
Expected release date: May – June 2017
---
Google Pixel 2
The Google Pixel, the first phone designed entirely by Google, was arguably the best device of 2016.
There is no doubt Google will release a follow up. Rick Oseterloh, Google's senior vice president of hardware, confirmed it at MWC, while three codenames have been leaked already after being mentioned on Google's own forums – walleye, muskie and taimen. They apparently refer to the Pixel 2, a Pixel 2 + and an even bigger Pixel phablet.
Apart from that, we know precious little about Google's next device. The biggest rumors so far are that the Pixel 2 will be waterproof and won't have a 3.5mm headphone jack, although we can be fairly certain the internal specs will get a boost too.
We may get an overhauled design too. The original Pixel was apparently developed in just nine months (which may explain the slightly uninspiring design), so it'll be interesting to see if Google use the extra time to give the Pixel 2 a truly distinctive look.
Expected release date: October/November 2017
---
Ready to upgrade? Sell your cell phone or trade in iPhone devices with Decluttr and we'll give you an instant price, FREE shipping and fast next day payment. We pay the most, the fastest!

Comments
comments