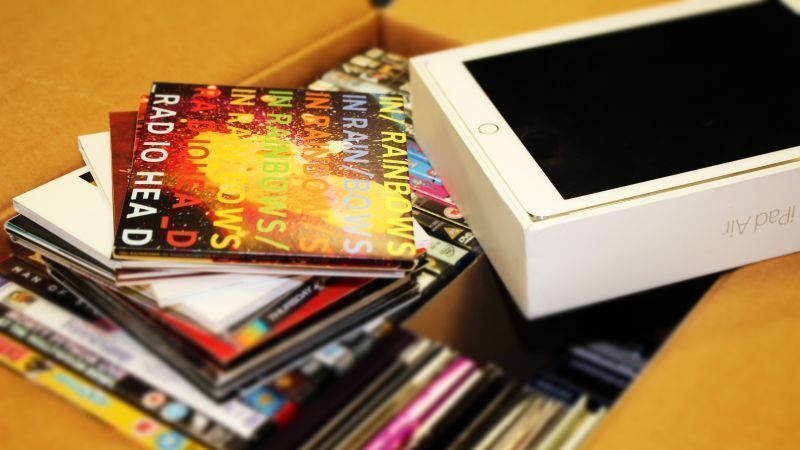 Are you richer than you think? Here's how to turn your clutter into cash!
Are you struggling to declutter before Christmas? This is the post for you!
We asked Donna Smallin Kuper, the author of How to Declutter and Make Money Now, to share some of her top decluttering tips with us.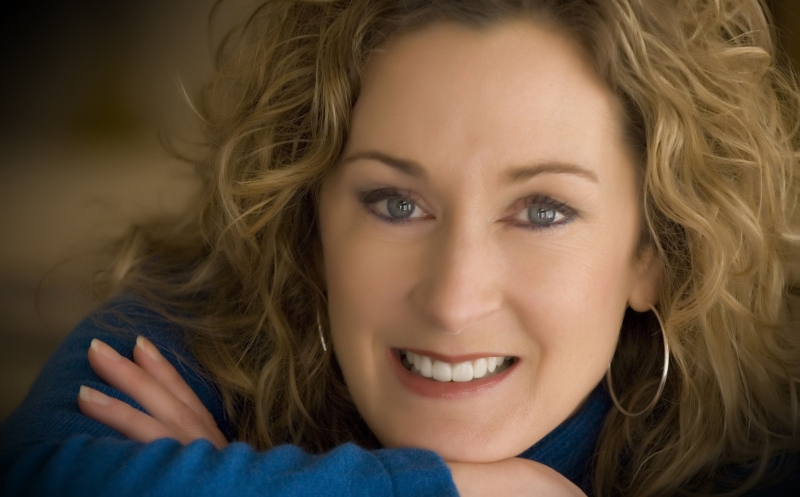 Donna is an award-winning organizing and cleaning expert. She's written more than a dozen books on how to declutter, simplify, and clean up your life. Her latest book is Clear the Clutter, Find Happiness.
Her tips often appear in popular magazines such as Real Simple and Better Homes & Gardens. She also blogs at Unclutter.com. In short, she's super qualified to help you turn your clutter into cash!
Follow the steps below and you'll make extra space in your home and extra cash too. Pretty invaluable if you've got a ton of Christmas bills to pay!
"Clutter is physical proof of our abundance." Donna says. "If you have clutter, you're richer than you think, especially when you can turn that clutter into cash."
So, how do you turn clutter into cash? Donna explains…
---
Declutter in small steps
Keep from getting overwhelmed by decluttering one drawer, one shelf or other small space at a time. Or set a timer for 15-30 minutes. If you feel like working longer, you can. But even just 15 minutes a day adds up to seven hours a month. You can get a lot of decluttering done in seven hours.
---
Keep or toss?
That is the question. Rather than trying to figure out what to get rid of, select the items you definitely want to keep – the things you love and use and would not want to be without. Donate or sell the rest.
---
Ask the important questions
Is it more important to me to keep this item or to have the space it occupies? What if you were moving? Would it be worth packing and unpacking it? And the big question: Would I buy this today? If no, let it go.
---
For more decluttering tips, follow Donna on Twitter or like her on Facebook. You should also check out the decluttering section of our blog, where you'll find a ton of great advice!
Decluttr is the fast and easy way to sell your unwanted Cell Phone, sell CDs online, DVDs, trade in Games, sell Books and Tech (including trade in iPad, Apple Watch trade in and MacBook trade in ).. Check out the video below for more on how it works!

Comments
comments