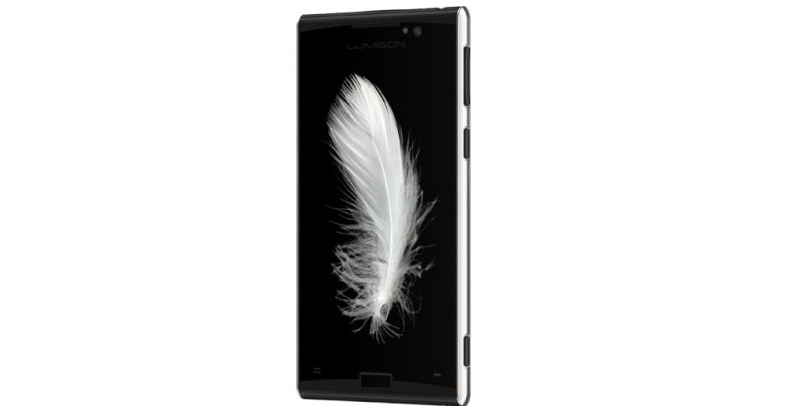 5 of the best smartphones you may not have heard of
We're spoilt for choice when it comes to smartphones, with Apple, Samsung, LG, HTC and countless others turning out amazing devices pretty much every year.
But they aren't the only smartphone manufacturers on the block. Thanks to the open nature of Android, a whole bunch of smaller companies have popped up around the globe – and some of their devices give even some of the most popular smartphones a run for their money…
---
OnePlus 3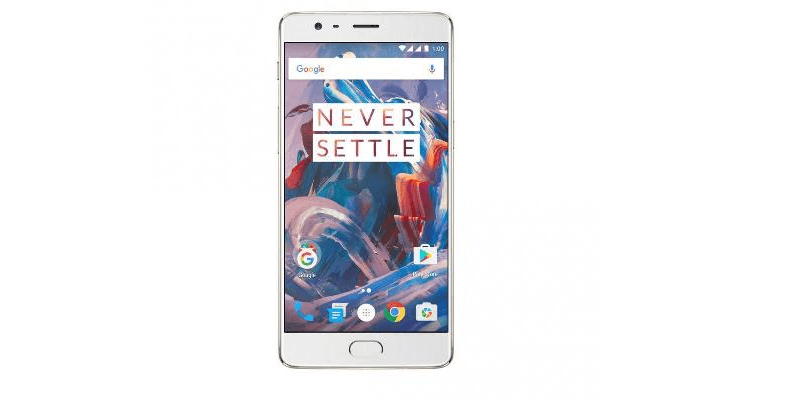 OnePlus aren't exactly unknown, with their budget-friendly yet powerful smartphones receiving a lot of praise from the tech media. They still haven't quite broken into the mainstream though.
Maybe it's the exclusivity and limited supply of their devices holding them back, because the OnePlus 3 is as good as the iPhone 7 and Samsung Galaxy S7 and it's a lot cheaper too.
Built using a single slab of space-grade aluminium, the OnePlus 3 is light but robust. It's just 7.3mm thick too, making it one of the thinnest smartphones on the market. It looks and feels amazing.
There's a lot more to the OnePlus 3 than looks though. The 5.5 inch AMOLED screen is fantastically crisp, while 6GB RAM and a Snapdragon 820 processor mean the OnePlus 3 can handle even the most demanding games and apps with ease.
It also has a 16MP camera with ultra-fast shutter speed, autofocus, noise reduction technology and image stabilization for sharp, stunning shots.
Incredibly, the OnePlus 3 costs just $399. Stock is extremely limited though!
---
Ulefone Power
Battery life is the elephant in the room for many smartphone manufacturers. Despite piling on feature after feature, some of them just cannot get the battery to last beyond a day.
Ulefone seem to have solved the problem, though. And the solution is pretty simple: a humongous 6,050 mAh battery (for comparison, the iPhone 7 has a 1,960 mAh battery).
According to Ulefone, the Power's giant battery provides 63 hours of talking time, 4 days of normal use and a jaw-dropping 75 days standby time. Even more remarkably, a full battery charge takes just 2 hours.
Beyond the battery, the Power boasts 3GB RAM and a 64-bit octacore processor, a 13MP camera and fingerprint ID. It costs just $189.99, although you'll need to go through one of the retailers on the Ulefone website to get your hands on one.
---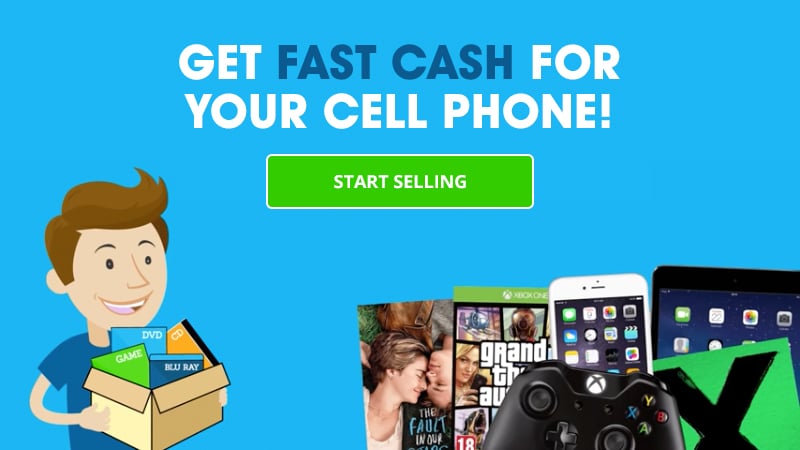 ---
Vernee Apollo
If you haven't heard of Vernee, you're not alone: the company was only founded in February and the Apollo is their first flagship phone.
But what a phone it is. With 6GB RAM and a 10-core CPU, the Apollo packs serious power under the hood. The 5.5 QHD display, which features similar 3D Touch technology to iPhone, is pretty awesome too.
You also get a rear fingerprint sensor, a 21MP camera and 128GB storage, all housed in a premium metal body.
You won't find the Apollo at your local cell phone retailer, but you should be able to import it.
---
Lumigon T3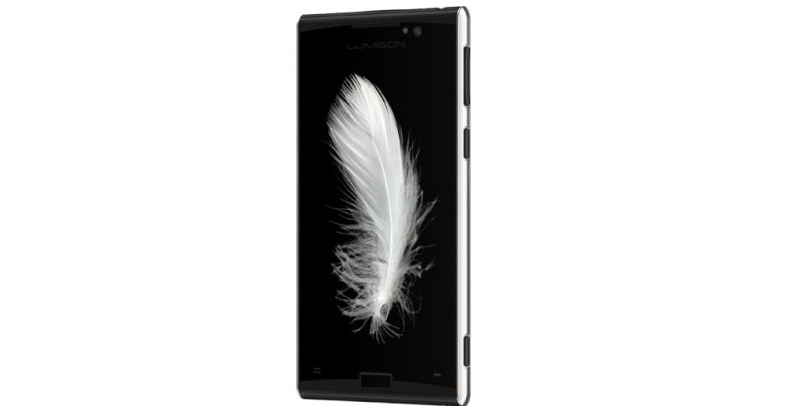 Most people haven't heard of Lumigon, but we're pretty sure they will if they keep building devices like the T3.
The first thing you'll notice about the T3 is how good it looks. It's built using premium materials, including Marine grade stainless steel, and has an eye-catching curved design centered around a 4.8 inch Super AMOLED display.
The T3 also boasts a 13MP rear camera with dual tone flash, a 5MP front camera and a 4MP night vision camera. Yep, night vision. In fact, the T3 is kinda like a Swiss Army phone; it can also be used as a compass, a remote control, a thermometer and an altimeter!
The T3 is available from $740, going up to $1,200 for a 24-carat gold edition!
---
Moto Z Droid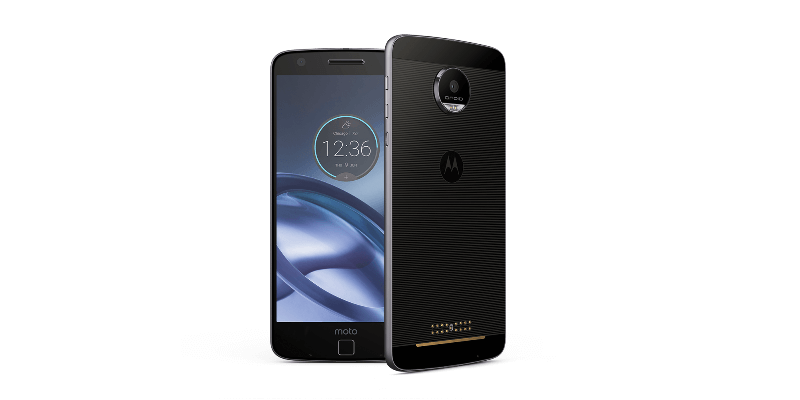 If you're looking for something a little different, the Moto Z Droid might be the phone for you.
It's one of the world's first modular cell phones, which means you can attach various components (or MotoMods) to improve different aspects of the phone.
MotoMods available for the Z Droid include cases, a power pack for extra battery life, the powerful JBL SoundBoost speaker and an actual working project (which costs $300).
You don't need an engineering degree to fit these components either. They attach using a 16-pin connector on the back of the phone.
Even without mods, the Z Droid is a pretty remarkable phone. At just 5.5mm thick, it's the thinnest smartphone ever made (although, like the iPhone 7, it doesn't have a headphone jack as a result). Despite this, it houses a Snapdragon 820 processor, a 13MP camera and an AMOLED Quad HD display!
---
Planning to upgrade to a new smartphone? Sell your cell phone or trade in iPhone devices today! Just get an instant price, send your phone for FREE and we'll pay you the day after it arrives.

Comments
comments