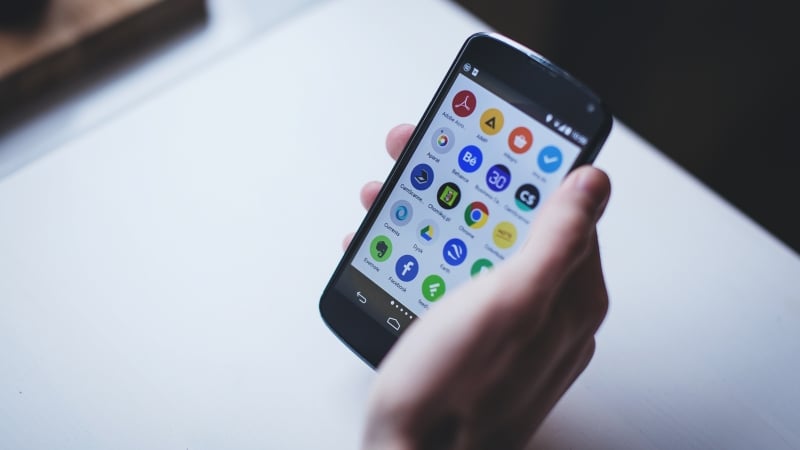 Decluttr's App of the Week: Eat This Much
Eating well is difficult. You have to plan meals, buy ingredients and actually cook them too. It's a drag, which is why so many of us end up reaching for the takeout menu instead.
Thankfully, Eat This Much is here to help.
---
What is it?
Eat This Much is a diet-planning app which provides you with a meal plan based on your desired eating habits.
Eat This Much provides recipes based on a number of factors, including calorie, carb, fat and protein targets, your target weight, your budget and the kind of diet you want to pursue (i.e. paleo, vegetarian and so on).
---
How will it make your life easier?
The worst part of starting a diet is coming up with a meal plan. You have to find recipes, buy all the ingredients and then commit to it.
Eat This Much does it all for you, scheduling your meals and giving you a grocery list too. It's like having your own personal diet assistant in your pocket.
With the stress off your shoulders, you can focus on eating right and losing a few pounds!
---
The best feature
The grocery list is super useful and the recipes are easy to follow too. Eat This Much isn't too strict either, allowing you to customise recipes and shift around meals to your liking.
Eat This Much is free to download from iTunes and Google Play, although some premium features require a subscription fee of $8.99 per month (these are made clear within the app).
---
Download Eat This Much on iPhone | Download Eat This Much on Google Play
If you're looking for a fast and easy way to make cash for your stuff, check out our FREE app too. It lets you scan your barcodes using your phone's camera for an instant price! You can trade in iPhone devices, make a MacBook trade in, sell books online, trade in games, sell CDs online and more.
Download Decluttr on iPhone | Download Decluttr on Google Play
Comments
comments