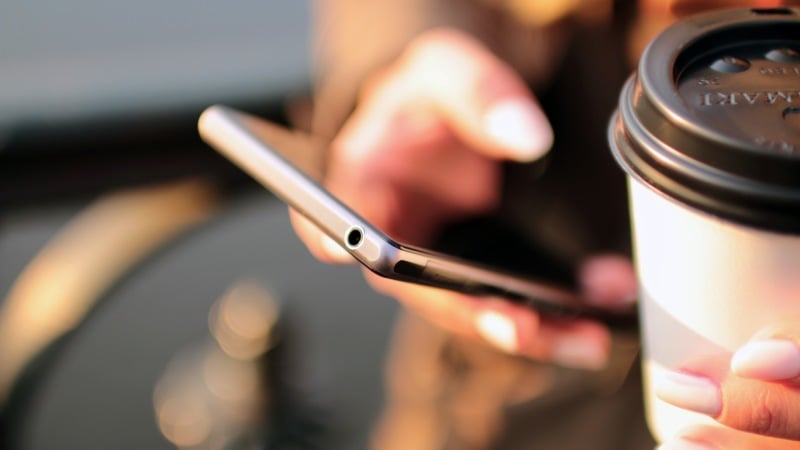 Decluttr's App of the Week: SleepCast
Starting this week, we're going to bring you a new app that will help make your life better, or at least keep you amused for a few hours.
This week, we're tackling the age old problem of waking up without feeling like you want to kill everyone with SleepCast.
---
What is it?
In the most basic terms, SleepCast is an alarm clock connects to your speakers. Instead of the usual generic, annoying tones, you can use a playlist of your own music. Simply connect it to your wireless speakers (or hook it up with an aux cable) and SleepCast will start pumping out music at a time you set at a volume of your choice.
You can also use SleepCast to play music while you drop off too, thanks to a handy sleep timer that will play tracks for a set period of time before shutting itself off. The perfect accompaniment for a trip to the land of nod.
---
How will it make your life easier?
Finding an alarm tone that doesn't a) scare the living daylights out of you or b) become so annoying that even hearing the first note sends you into a rage is an ongoing struggle.
SleepCast makes it much easier by letting you set your own playlists as a wake-up call, with a shuffle features to keep things fresh. There's nothing like being welcomed back into the world by one of your favourite songs, played on a quality speaker at a volume that won't make you leap out of bed like a startled cat.
---
The best feature
There are lots of options to help you build the perfect wake up experience, including the aforementioned playlists and a fade-in feature that slowly introduces the alarm.
It's incredibly easy to hook up the app to your wireless speakers too, whether you use Sonos or just have a Bluetooth speaker. You can use your phone speakers too, of course.
---
Download SleepCast on iPhone (Beta) | Download SleepCast on Android
---
Don't forget to check out our own app, which lets you scan your used CDs, DVDs and old Games and enter your Electronics (including used iPhone) for an instant price. Also, you can sell books online with Decluttr. Then, all you need to do is ship your items for FREE and we'll pay you the day after we receive them! Click below to try it today.
Download Decluttr on iPhone | Download Decluttr on Android
Comments
comments