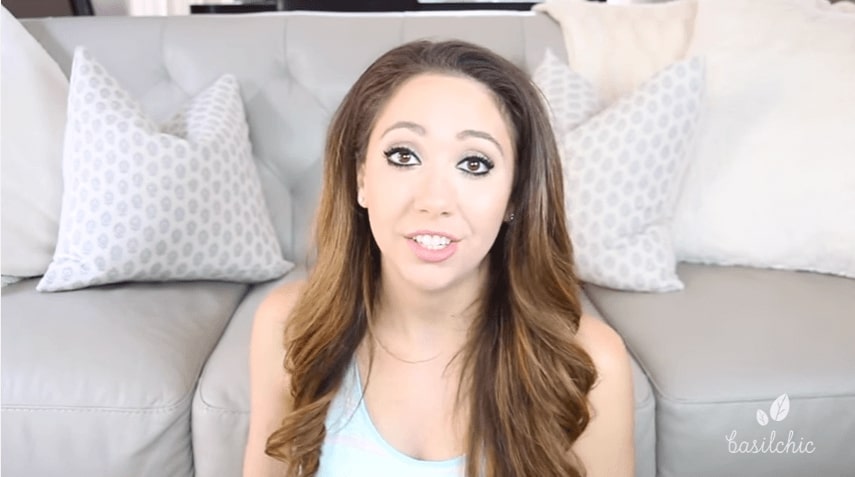 WATCH: Stephanie from Basil Chic reviews Decluttr!
Want to know a little bit more about what we do? Then check out the video below, in which Stephanie from Basil Chic (check out her channel here – it's awesome!) shares her experience using the Decluttr app and making some extra cash for the stuff she doesn't just anymore!
If you're planning to purge and declutter any time soon, sell CDs online, DVDs, trade in games and sell books online with Decluttr! You can also sell tech, including trade in iPhone, trade in iPad or head over to our sell my phone page. Like Stephanie says, we'll give you an instant price, FREE shipping and we pay on the day after your stuff arrives too. Just click below to get started.

Comments
comments