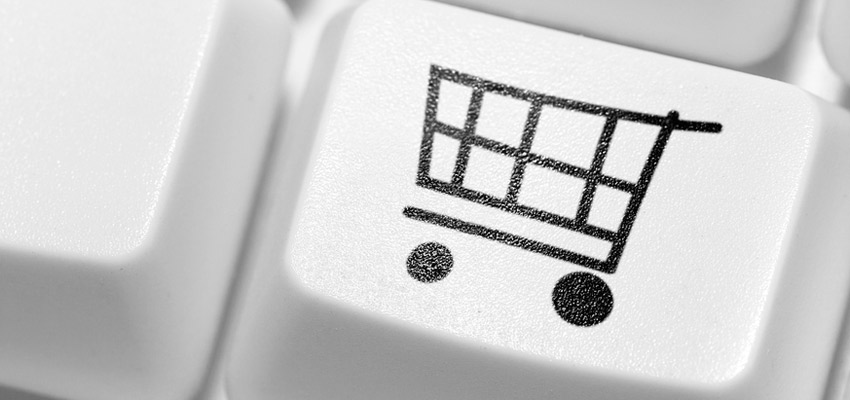 5 Top Tips For Selling Stuff Online
When it comes to selling your DVDs, CDs and games online, Decluttr should be at the top of your list. With ease of use and fast cash, our free app makes cleaning out that cluttered entertainment collection a breeze, but we can only work miracles for these items. As for the other stuff, online selling can get a little confusing.
From what marketplace to use to taking quality photos, clearing your clutter can become exceptionally overwhelming. We totally understand your dilemma, and that's why we asked Krista Bainbridge, author of the savings and review blog, SavorySavings.com, for her top 5 tips on getting the most out of your online sales. Here's what she had to say.
---
How do potential sellers choose the right online marketplace?
"For me, it really depends on what I am selling and the amount I am hoping to get. For things like kids clothes and toys, I have found that Facebook groups offer an amazing reach in my general area, and you can often sell things very quickly. Larger items that I don't want to ship, I try the Facebook groups as well as Craigslist. And for items that may have more value, I like to go to Ebay, but that involves some fees and shipping – so take caution and learn the ropes before jumping into that."
---
What advice do you have for beginners?
"Research what you are selling and be realistic about prices. Clean things up and make them look nice – they will sell faster and for better money. Also, don't let your feelings be hurt by people under-offering. You can always say "no" and wait for another buyer, but also be willing to negotiate. Finally, get familiar with the online selling language. There are acronyms and etiquette to follow and each group may vary. Get familiar with your online community and respect the dynamic."
---
Product photos and descriptions can be tricky. Are there any best practices you suggest?
"Use good lighting and display things properly. If you are selling clothes, show them on a model, mannequin or even a hanger as opposed to a pile of clothes on your bed. Use a neutral background so colors come through, and be honest about any wear and tear of the items (particularly rips, stains, missing parts, etc). If something is gently used, say that, but avoid saying that when it isn't true as word will spread in those groups and people won't trust what you have to say about items."
---
How do potential sellers choose what to price their items?
"For me, I jump online and see what others are selling it for. If it is something I could trade in somewhere (like smart phones or the like), I check those values and share that in my ad, i.e. "Well loved, iPhone 5S, 64 GB, Silver. Has been kept in a case the whole time and master code is unlocked. Current Best Buy trade in value is $165, asking $150."
You may consider keeping the price inline with what you see other sellers offering. If you are really motivated to sell, dropping the price or adding "OBO" (or best offer) to the end to let them know you are willing to negotiate."
---
How target audience?
"Sites like Craigslist and Ebay sort their categories and will find your target audience for you as long as you are honest in your listing and use good keywords. If you are using the local Facebook groups, word of mouth is best – ask your friends if they are in any groups. Some groups are general "rummage" groups while others are specific to kids, pets, plus size, women's, men's, etc."
---
Krista is the author of the savings and review blog, SavorySavings.com. She lives in Milwaukee with her husband of 10 years, two kids and a menagerie of animals where she tries to homestead in the city, whip up new recipes and juggle the schedules of her family. Be sure to visit her on social media where you might with a fun giveaway or giggle at her antics of teaching a Girl Scout troop how to can in the fall!
---
Ready to get started? We'll help you clear your clutter by paying you cash for your used stuff. Sell your DVDs, sell used CDs , sell books online and trade in games for cash. You can also trade in iPhone, make a MacBook trade in and sell other Tech! Download our free app now or click below.

Comments
comments