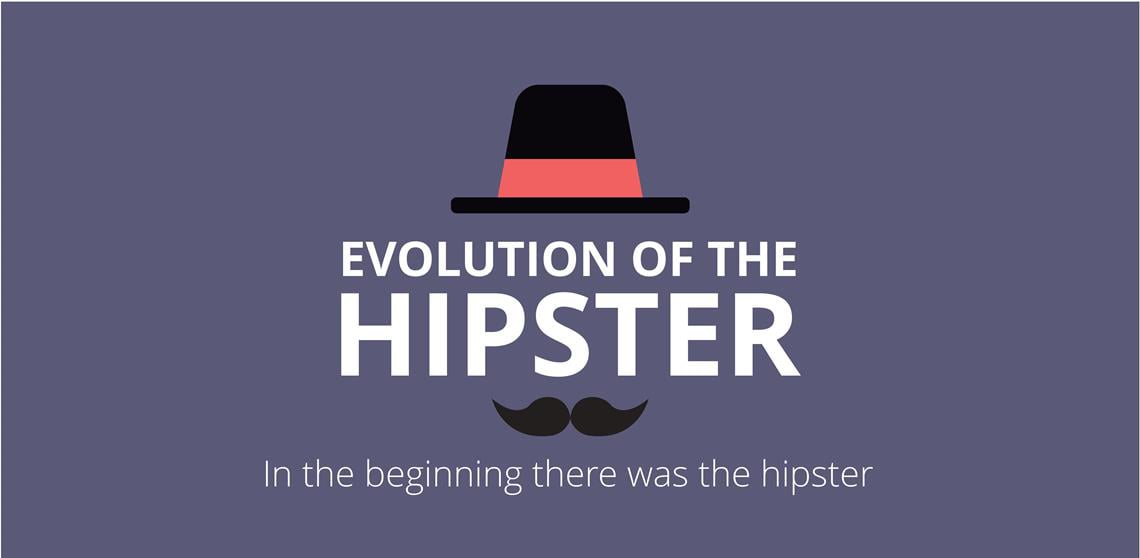 The Evolution of the Hipster [Infographic]
Ever wondered what makes a hipster so hip?
The word "hipster" has been thrown around a lot these days, but where did it come from and what does it mean?
Believe it or not, hipsters date all the way back to 1940s. The name originally referred to people who enjoyed the blossoming jazz scene that was exploding at the time, calling themselves "hip" or "hep." These people were considered more "in the know" and enjoyed living life a little outside the norm. Eventually, the name made its way to the beatniks, and the rest, as they say, is history.
Take a look at our infographic to see how hipsters have evolved throughout the years.

Share This Image On Your Site
Make extra cash with Decluttr! Sell textbooks, trade in games or sell CDs online. Plus, sell iPhone, make an Apple Watch trade in, head over to our sell my phone page and more!
Comments
comments