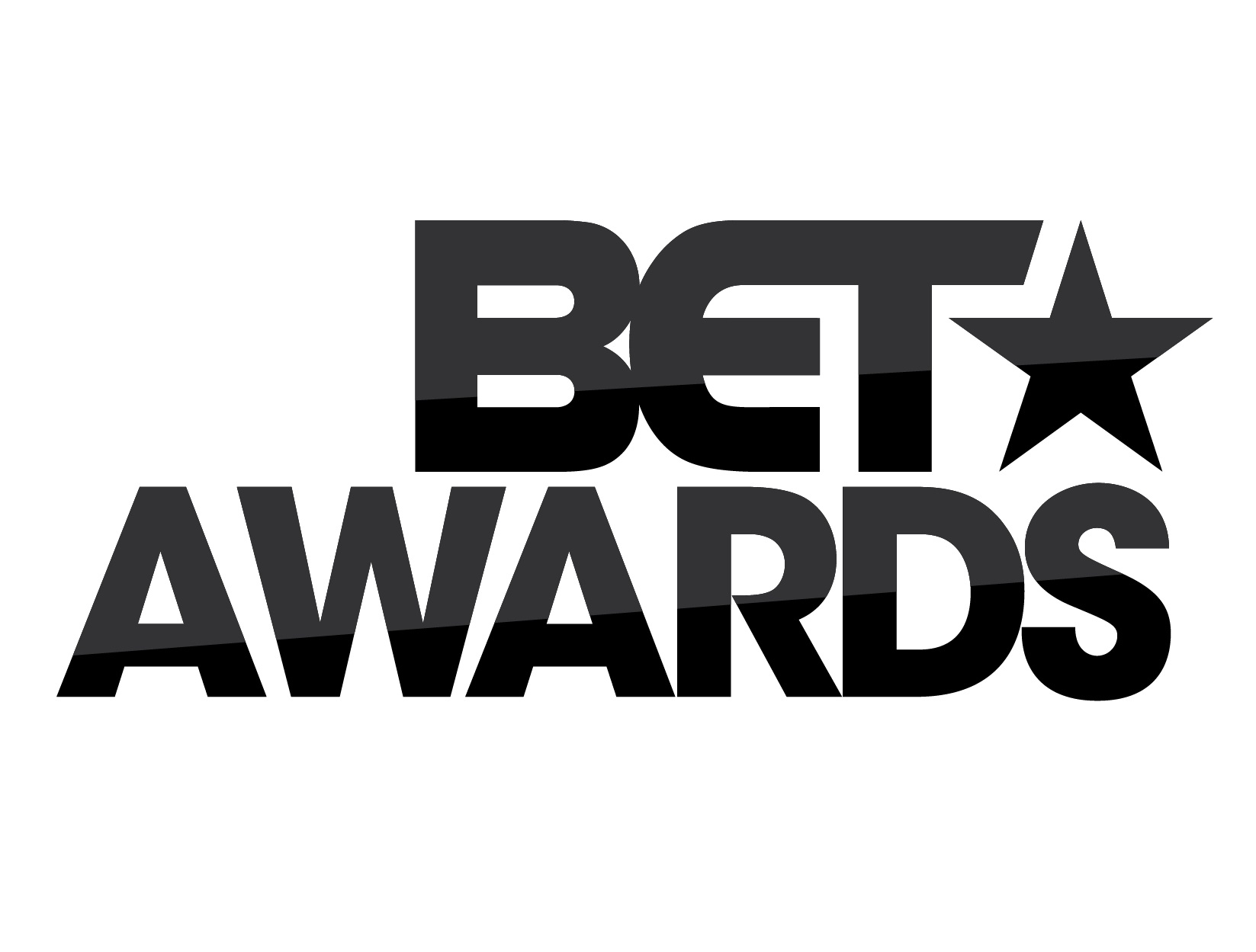 BET 2015 Pre-Game: What's What and Who's Who
It's getting hot in Los Angeles, and it's not just the start of summer. The Nokia Theater will host this year's always-excellent, sometimes-scandalous BET Awards on Sunday June 28, 2015. The premier awards show celebrating African-American entertainers and artists has created some legendary performances and moments, and this year should be no different.
Nicki Minaj and Chris Brown share the lead in nominations with six each and Beyoncé is close behind with four. But Anthony Anderson and Tracee Ellis Ross may have the biggest challenge trying to top Chris Rock's biting humor as 2014's host. Nicki, Kendrick Lamar and Chris Brown are slated to perform, with others to be announced soon.
Highlights from previous years include:
Viewer's Choice Award 
This year, Kendrick Lamar's continued success on the scene echoes Janelle Monáe's rise a couple years ago. His song "i" is a frontrunner for the Coca-Cola Viewer's Choice Award. While many critics believe he deserved more nominations this year for his latest album, To Pimp a Butterfly, it's still refreshing to watch a musician express artistic freedom and take some serious musical risks after achieving heavy rotation. The gamble paid off, regardless, and Lamar's fan base grows even as his unique and experimental flow evolves. Kendrick's chances are good, although Dej Loaf's "Try Me" is a solid contender, as well.
Other songs up for the title: "7/11" Beyoncé; "Throw Sum Mo" Rae Sremmurd f. Nicki Minaj & Young Thug; "Earned It" The Weeknd; "Only" Nicki Minaj f. Drake, Lil Wayne & Chris Brown.
Best Collaboration 
"Uptown Funk" by Mark Ronson and Bruno Mars is the rare song that gets massive radio play and still receives critical praise. The crossover hit has all the elements of a win for the Best Collaboration of the Year category: a lesser-known producer from across the pond, a pop powerhouse with a following and a timeless dance-party vibe that moves feet faster than a casting call for an Usher video. It's also nominated for the Centric Award, where its odds are good. Nothing else on the board is as fun as "Funk".
The biggest competitor after "Uptown Funk" is "Glory" by Common and John Legend from the soundtrack to Selma. "Glory" has already picked up Best Song from a Motion Picture at the Academy Awards earlier this year after a moving performance by Common and Legend. The song represents more than just a musical achievement and step forward for the two performers; it comes at the anniversary of the 1965 marches for voting rights in Selma, Alabama, and invites reflection on the years since.
Rest in Peace
The BET Awards were not around when blues was the quintessential outlet for African-American performers, but we believe B.B. King would've gone home with a guitar-case full if it were. Expect a massive tribute to the legendary string bender, his life and role as de facto King of the Blues—and some soulful soloing to commemorate.
What do you all think? Who stands to gain the most at the 2015 BET Awards, and what were some of your favorite moments since 2000? Or will you just be watching to find out if Nicki will start throwing shade again? Let us know below.
Looking to sell CDs online? Trade in with Decluttr today to get an instant price! You can also sell books online, trade in games, trade in iPhone, trade in iPad or head over to our sell my phone page.
Comments
comments